Prof. Afoakwa Coding Club (PACC) Launched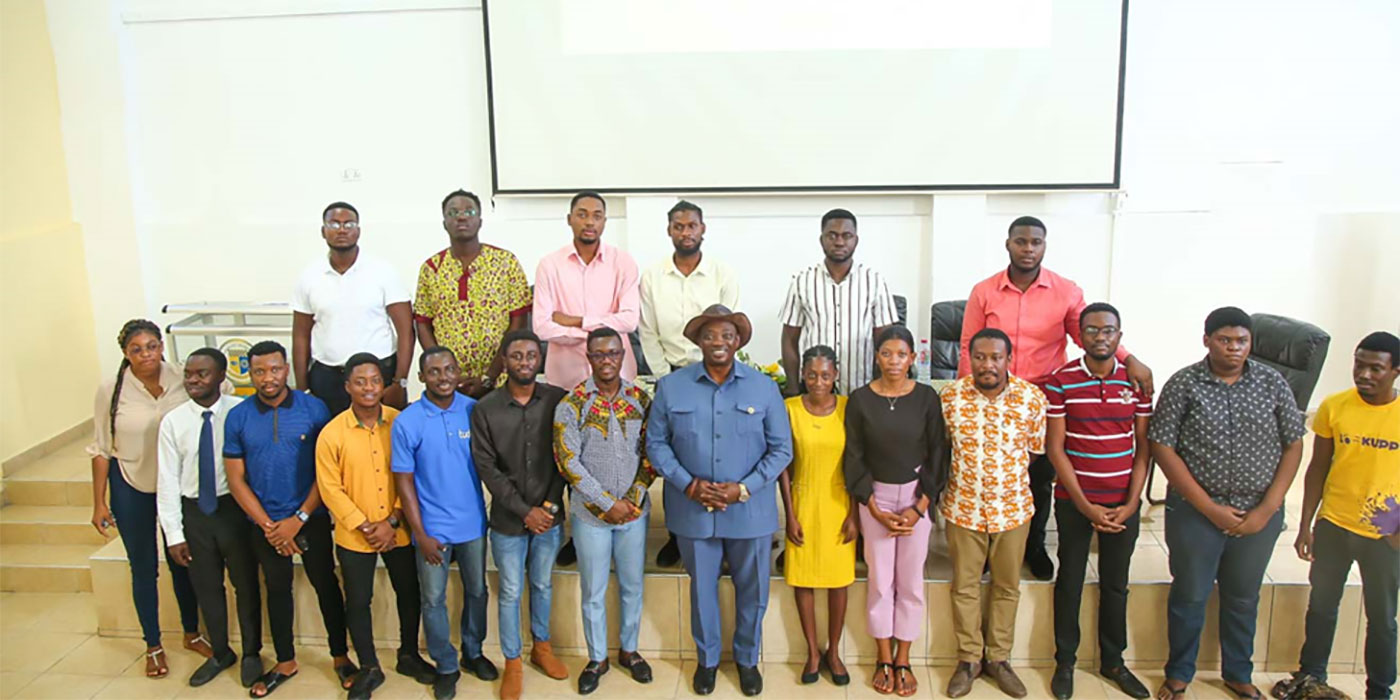 It was all joy and smiles as the Vice Chancellor, Prof. Emmanuel Ohene Afoakwa launched the Professor Afoakwa Coding Club (PACC). The launch took place at the Florence Onny Auditorium on the main campus on 3rd October 2022.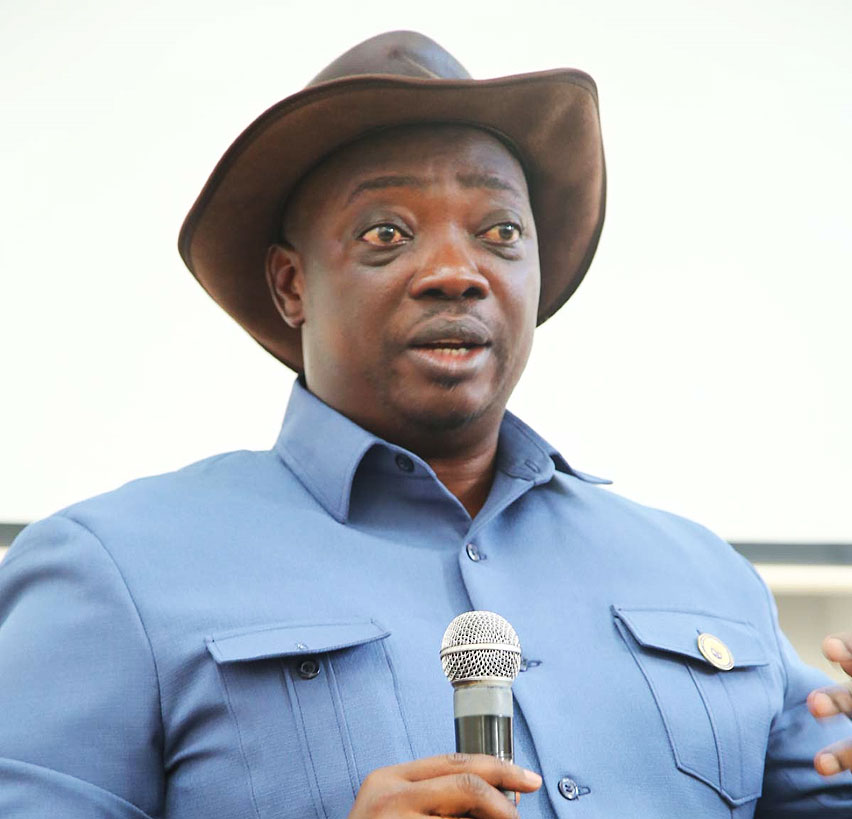 Addressing the excited members of the club, Prof. Afoakwa highlighted the fact that GCTU is an entrepreneurial university with a mandate to create entrepreneurs out of its students by giving them the expertise and knowledge to stand on their feet after school and set up their own small companies and be able to employ others and not depend on white collar jobs.
He added that primarily, academic institutions spend so much time impacting knowledge from a theoretical perspective, but in GCTU, students have the opportunity for hands-on experience in whatever programme they are pursuing.
Prof. Afoakwa said that the university has signed several agreements with institutions in the area of ICT and STEM to give students the opportunity to get hands-on practical training so that by the time they graduate, they will be some of the most experienced and skilled in their areas of study.
"The good news is that our students are among the best. If you go to Vodafone and MTN we are getting great news that our graduates are the best on the market in the area of ICT because that is our mandate area but it doesn't mean that the rest are not good. Within our mandate we want to ensure that we are the best and then the other programmes can also come in so that we can be best there too," he said.
He urged the students to work hard while in school to get all the experience they can from being part of the coding club.
He added, "All ICT firms in the world, for example, Microsoft and other Social Media Companies like meta (Facebook, Instagram and WhatsApp) and Twitter were all developed by students like you while in the university".
He encouraged members of the coding club to get involved in all its activities and the necessary assistance and tools will be provided to promote their work.
He promised to bring external firms to engage and train them to acquire more knowledge and skills in coding systems and other applicable learning tools they need to know.