Notice to Students: Online Students' Evaluation of Course and Teaching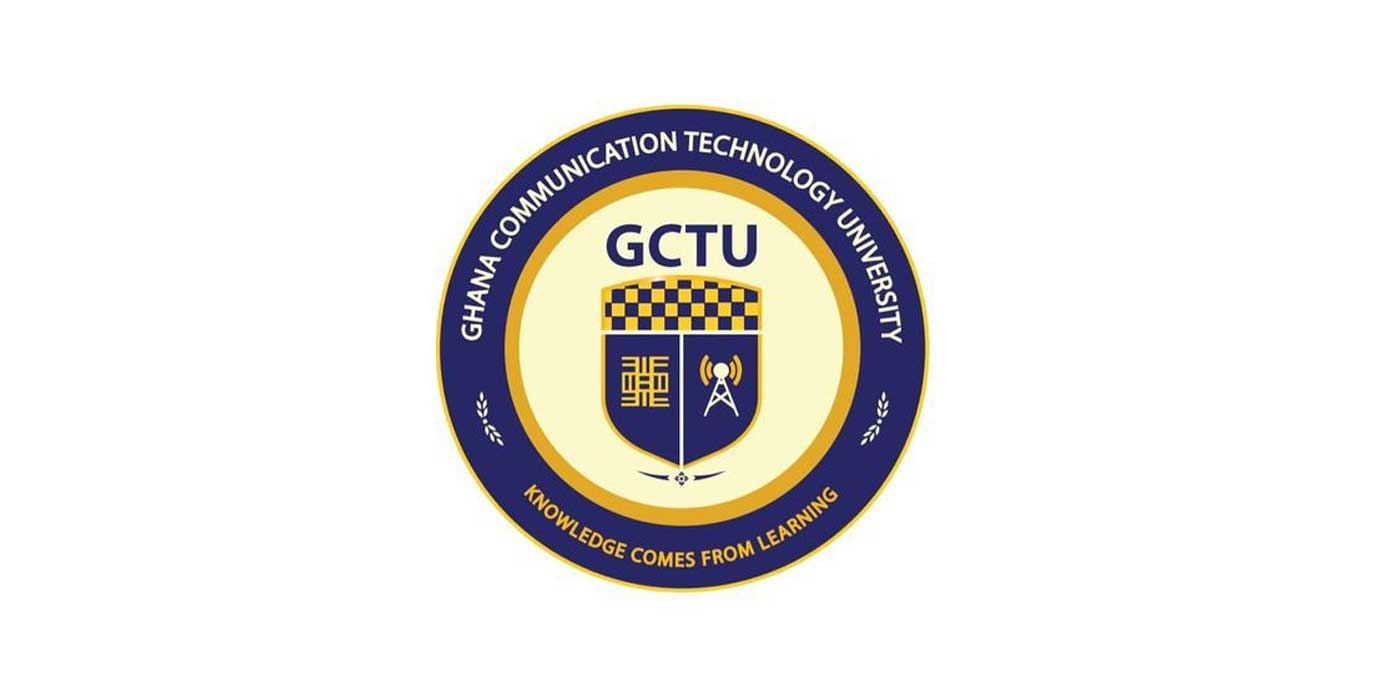 STUDENTS' ONLINE EVALUATION OF COURSE AND TEACHING FOR CONTINUING STUDENTS
As part of quality assurance measures for improvement, the Directorate of Quality Assurance and Promotion is mandated to obtain feedback from students on lecturers and the courses being taught. The exercise forms part of GCTU's regular effort to maintain the quality of instruction, improve students' learning experience and promote quality education. Your honest and thoughtful evaluation would help us achieve the above goals. The exercise also presents an opportunity for the students to check and validate the courses registered for the semester and any possible course duplications including other course registration errors which often affect the uploading of grades by lecturers.
The exercise is scheduled for 17th – 30th October, 2022 and all undergraduate (Diploma/Bachelor's degree) students across the GCTU Campuses (Tesano, Abeka, Kumasi, Takoradi, Koforidua and Ho) who have duly registered their courses and preparing for the upcoming End of Second Semester are to actively participate. The questionnaire will be available online on the Student Information Portal (SIP/ERP) on the 17th of October, 2022.
All students are expected to log into their Portal within the period (17th – 30th October, 2022 – 30th October, 2022) to evaluate each course. The questionnaire will not be accessible after midnight on 30th October 2022 to pave way for the commencement of the End of Second Semester Examinations on 31st October, 2022.
Your feedback is unanimous. The raw data will be analysed in real-time and the statistical results are generated for faculty improvement. COMPLETING THIS SURVEY WILL NOT AFFECT YOUR COURSE GRADE OR ATTRACT ANY NEGATIVE ACTION FROM THE LECTURER.
You are all encouraged to follow the steps below from 17th-30th October, 2022 and access the questionnaire, complete and submit your feedback for each course registered for the semester.
Steps:
From 17th – 30th October, 2022:
1. Launch the SIP Link: https://erp.gctu.edu.gh/sip/
2. Enter your Student ID and Password
3. Locate Evaluate (To the left of the screen)
4. Against each current semester course, you have registered for the semester, you would see the Evaluate button
5. Click on EVALUATE and complete the Questionnaire
6. When done, click on SUBMIT
7. Repeat steps 5 and 6 (above) to Evaluate all the courses registered for the semester (for each evaluation, Remember to Click on Submit to complete the process).