GCTU To Participate In US-Africa Strategy Event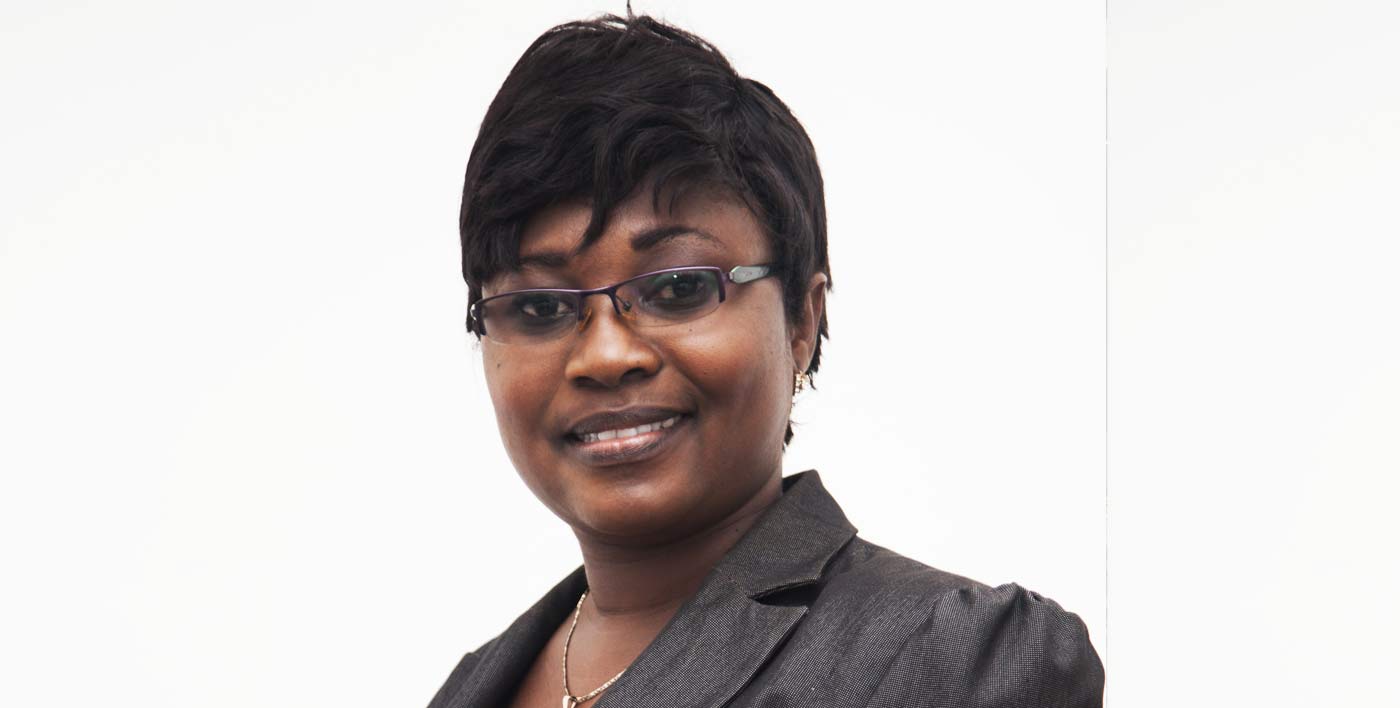 We are pleased to announce that the Centre for Strategic Business Promotion and Development (CSBPD) has been contacted by the U.S. Embassy in Ghana with an invitation for the University to attend an event which will focus on the US-Africa strategy and new initiatives to advance shared efforts on security and economic prosperity.  
Crucially, the program is being organized in anticipation of the impending visit of Kamala Harris, the Vice-President of the USA, to Ghana, and will provide participants with a unique platform to learn, share experiences and network with other academics from various institutions. 
The program is scheduled to take place as follows: 
Date: Tuesday, 28th March 2023
Time: 8-11 am (To be confirmed)
Venue: Black Star Gate (adjacent the Independence Square, Osu)   
The University has been given 100 slots for the event and the CSBPD will be liaising with the various Faculties to ensure that GCTU takes full advantage of this excellent opportunity. 
We are excited to be part of this exciting initiative and we are confident that this will open further avenues for the University going forward.