GCTU Strengthens Industry Ties with MoU Signing with Bogoso-Prestea Mining Ltd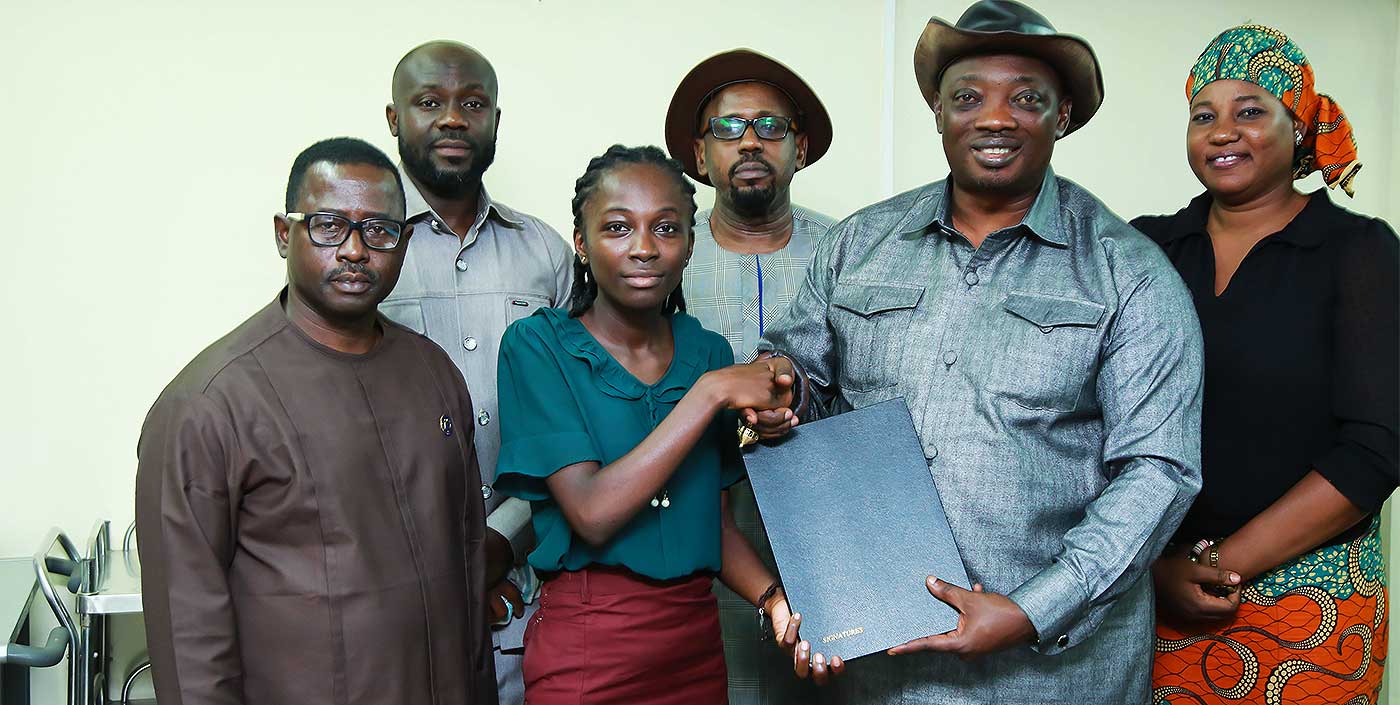 GCTU has taken another significant step towards enhancing its collaboration with industry partners by signing a Memorandum of Understanding (MoU) with Bogoso-Prestea Mining Ltd.
The signing ceremony, which was held on Thursday, 17th August, marked a significant moment for both institutions, as they undertook to nurture the educational and professional growth of students.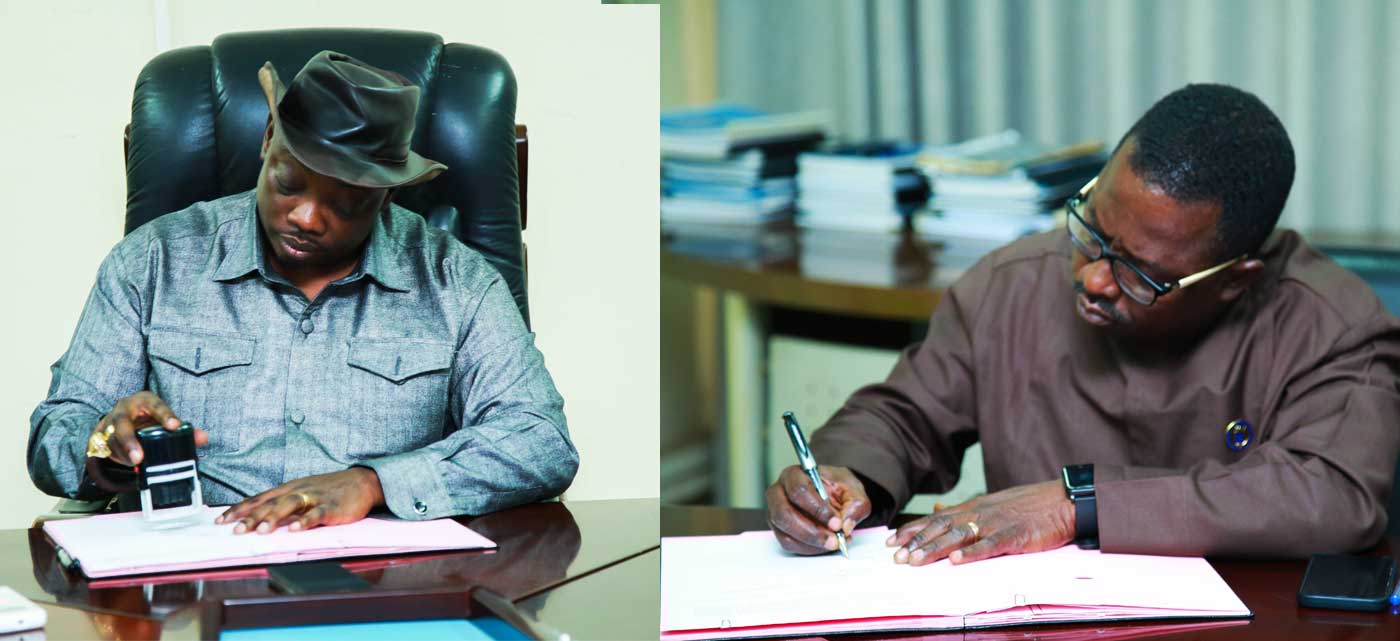 "We are excited that we are having this opportunity to sign this agreement between our institutions: Ghana Communication Technology University and Bogoso-Prestea Mining Company Limited," said the Vice-Chancellor, Prof. Emmanuel Ohene Afoakwa. "As an institution, we are mandated by law to be a center of excellence in the area of STEM, with ICT as our core mandate area. This means that we are mandated to provide the human capacity for the nation in the area of STEM."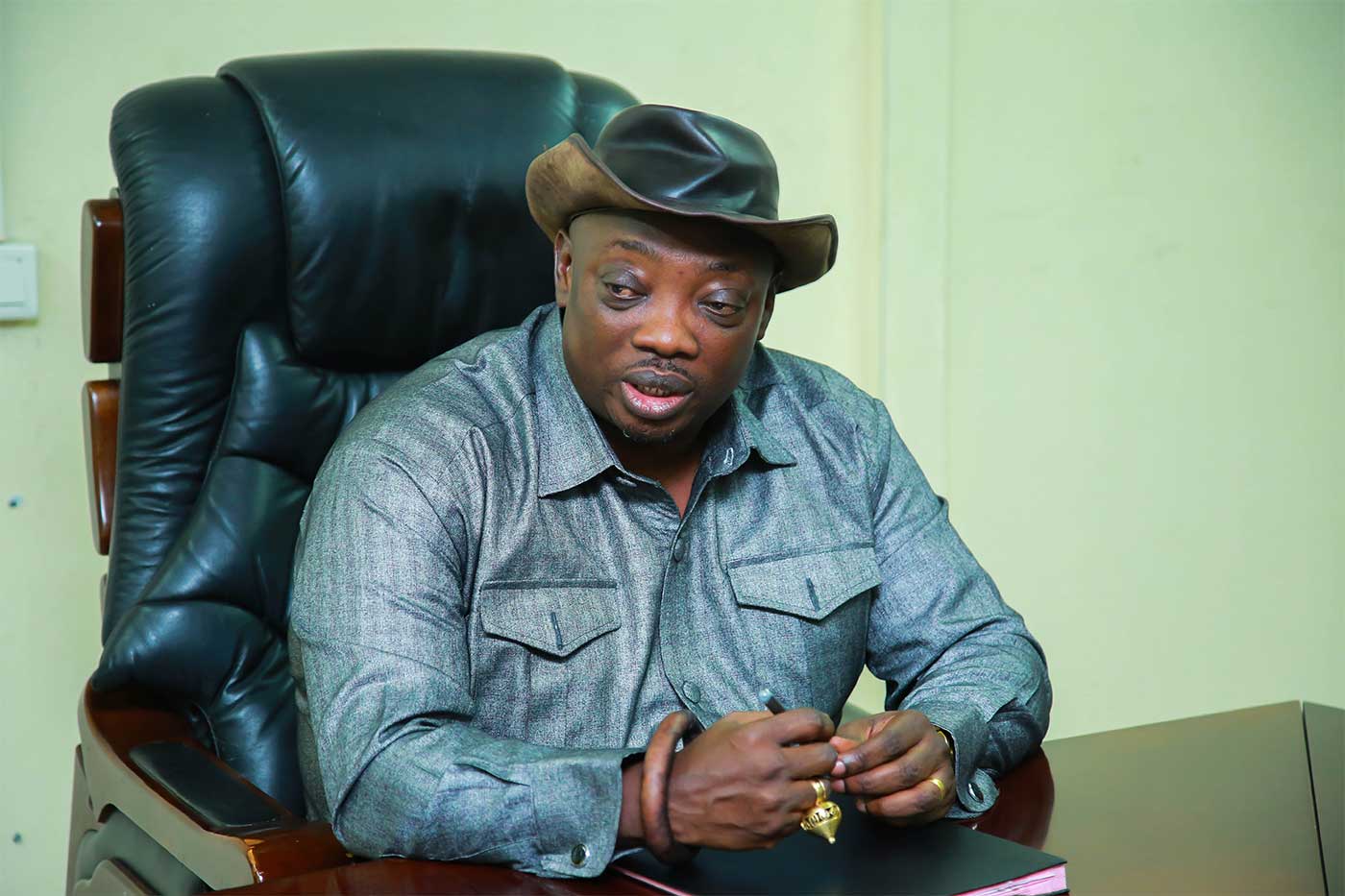 Prof. Afoakwa further emphasized the necessity of industry collaboration in providing students with valuable real-world experiences through internships, attachments, and future work opportunities.
He acknowledged the pivotal role played by Mr. Ahmed Boampong, the Head of the Industrial Liaison Office, in initiating the collaboration and strengthening the relationship between the two institutions.
Mr. Ahmed Boampong, on his part, outlined the three key areas of collaboration in the MoU: National Service, Internships, and Graduate training. He added that the mining company has committed to supporting students during internships, including offering accommodation and stipends for the entire duration of their stay. Additionally, he highlighted the remarkable gesture of awarding the most exceptional female graduating student of the year with a special recognition award.
"We are really excited about that. We know that it's going to give our students the needed opportunity to help them get adequately trained for the workplace," the VC remarked.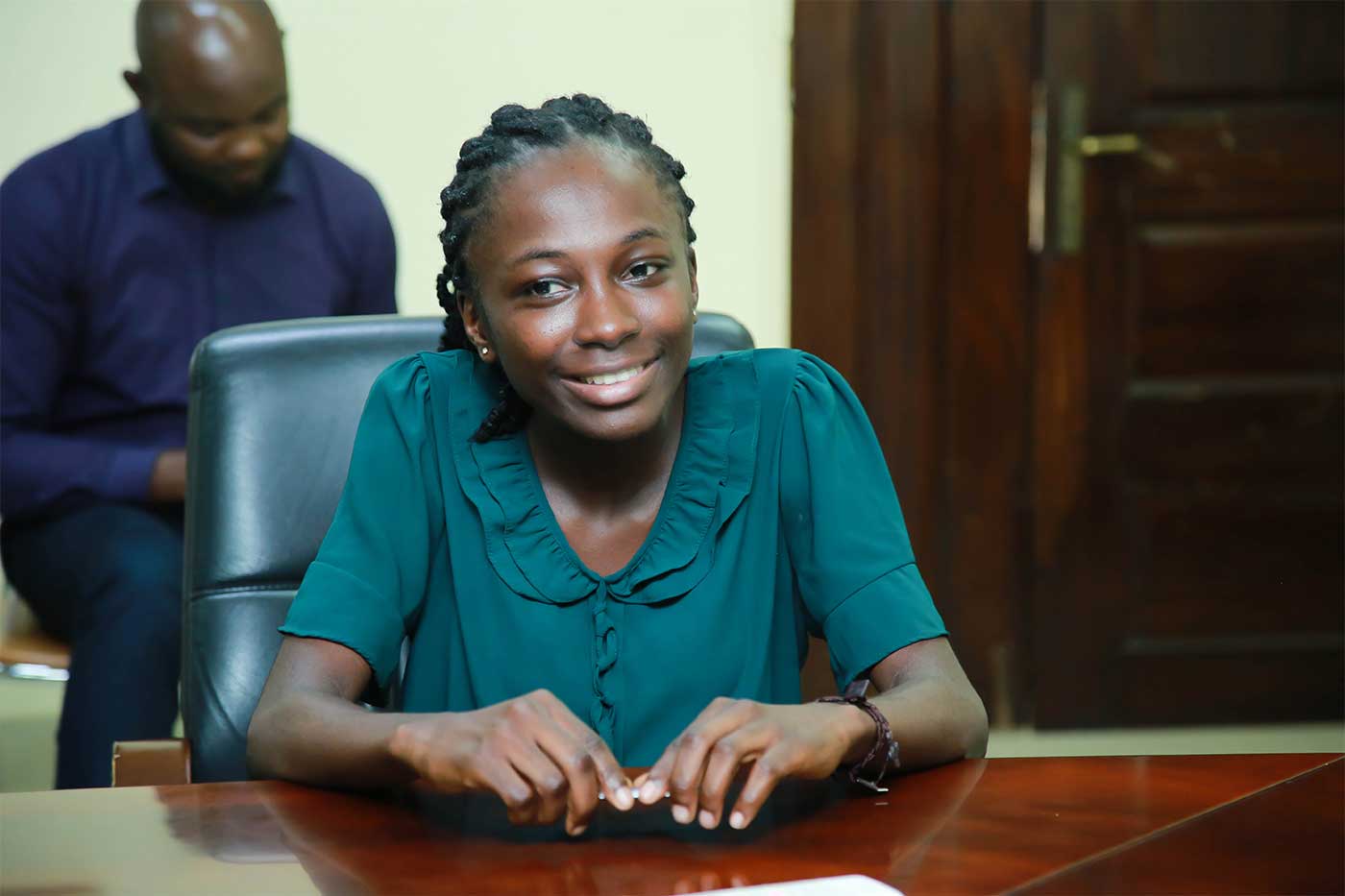 Madam Winifred Annan Forson, representing Bogoso-Prestea Mining Ltd., conveyed her appreciation for the collaboration and the welcoming atmosphere at GCTU.
The signing event was witnessed by some senior Management members including the Pro Vice-Chancellor, Prof. Robert Ebo Hinson and the Registrar, Mr. Emmanuel Baidoo. Also in attendance were Dr. Nusrat-Jahan Abubakar, Director of University Relations, Dr. Ruhiya Abubakar, Dean of the Engineering Faculty and the Head of the Industrial Liaison Office, Mr. Ahmed Boampong. Others were Mr. Francis Edjah from the University Relations Directorate and Madam Gloria Sosu from the Industrial Liaison Office.
By this agreement, both institutions have signalled their commitment to nurturing talent and contributing to the growth and development of the nation's workforce.