Power Excel Training- Analyzing Data to Make Business Decisions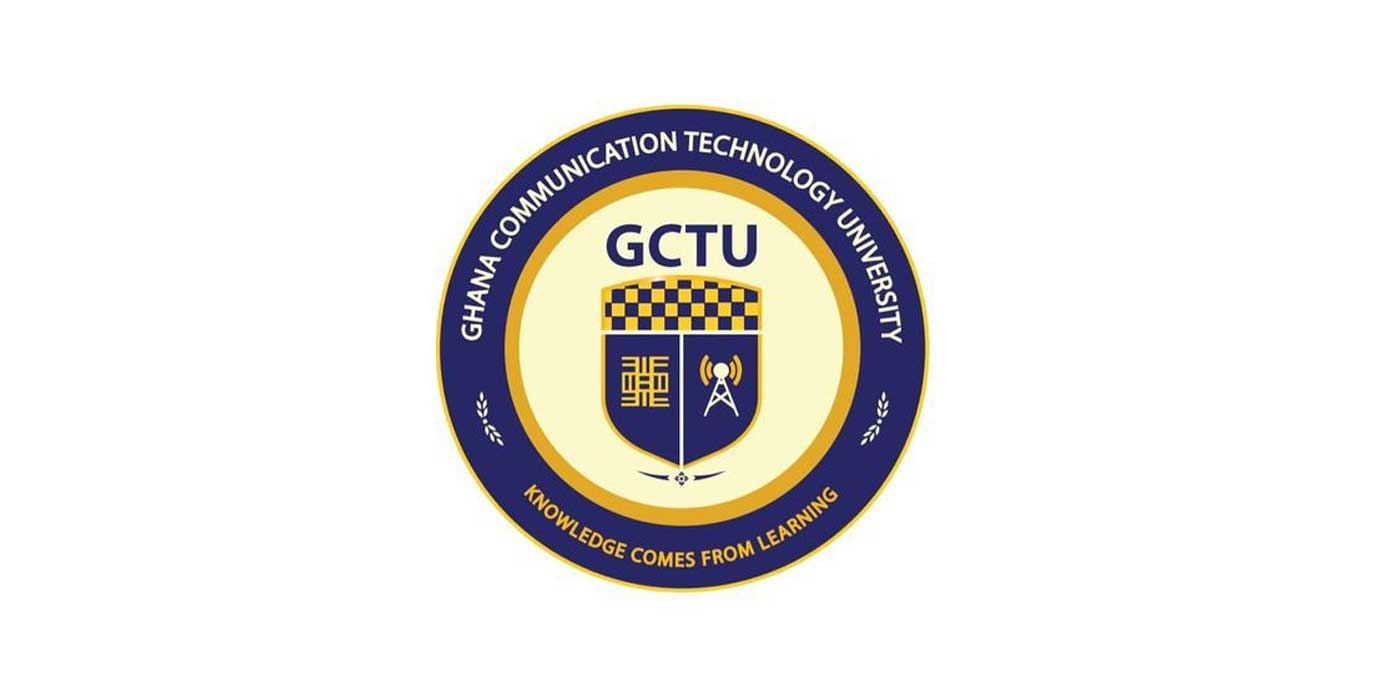 The Professional Development Unit, Ghana Communication Technology University will like to invite interested individuals and organizations to a 5 day training course in Power Excel. The details of the program are as follows:
Power Excel – Analyzing Data to Make Business Decisions
Power Excel helps to build sophisticated spreadsheets, perform "what-if" analyses, apply functions, manipulate Pivot Tables, present and interpret results.
Programme outcome
Participants will be able to:-
Leverage features of Microsoft Excel to facilitate business decisions
Develop intelligent worksheets to quickly identify Key Performance Indicators (KPIs)
Perform "what-if" analyses for developing budget and project plans
Summarize and analyze large amounts of data using PivotTables and Excel features
Automate Excel processes
Course outline
Analyzing Data with Functions
Controlling calculations and nested formulas
Quantifying variables in a workbook model
Organizing workbooks and links and consolidating ranges
Enhancing Excel Usage with Macros
Recognizing the code behind a Macro
Troubleshooting and Enhancing Professional Workbooks
Who Should Attend
Business and Technical Professionals, Business Decision Makers, Data Analysts, or any individual who wants to increase their knowledge in intermediate to advanced features in Power Excel.
Date:                          17th – 21st October, 2022
Time:                         9:00am – 3:00pm each day
Fee:                           GH¢ Affordable (Fee includes course material, feeding and Certificate)
Venue:                      GCTU- Tesano
For further details or registration, please send an email to:
cpd@gctu.edu.gh, ahackman@gctu.edu.gh, lakorli@gctu.edu.gh
Or kindly call our offices on: 0202698359/0501341945