Late Registration Notice To All Students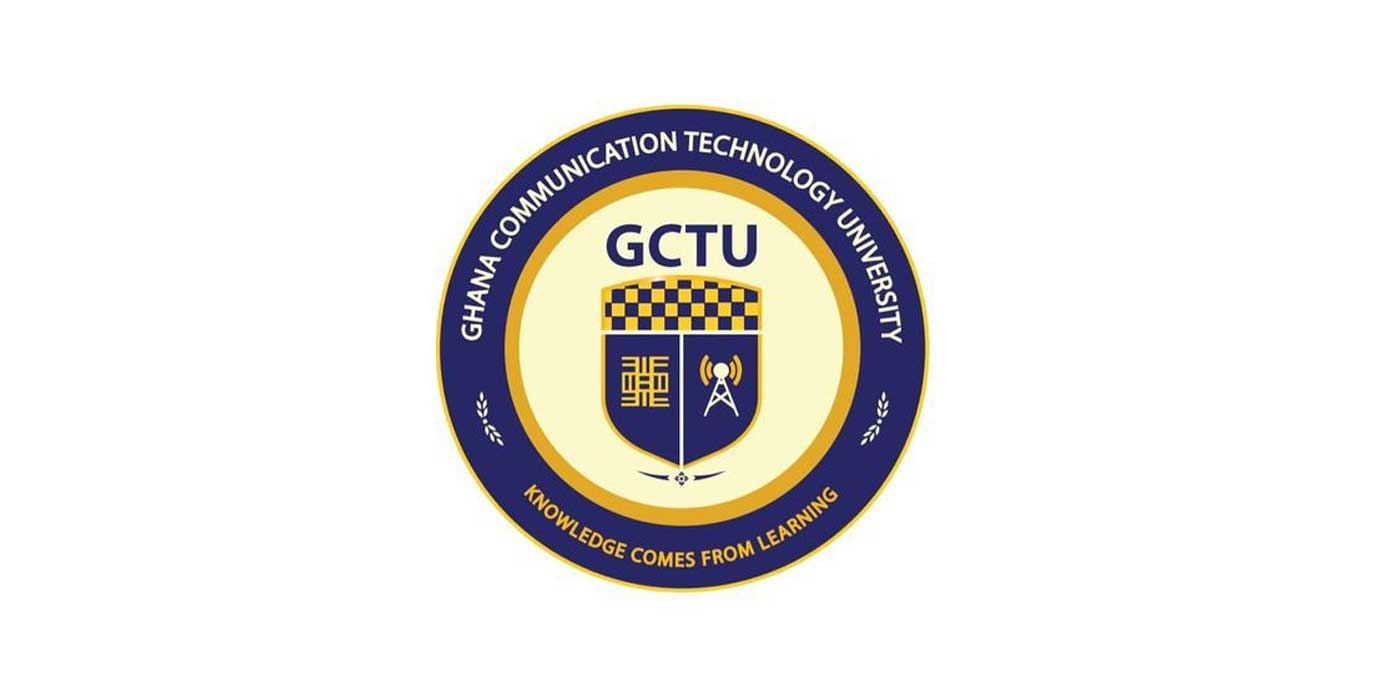 We wish to inform the University Community that Course Registration for the First Semester of the 2022/2023 Academic year is open for all Freshmen and Continuing students until Friday, 17th March 2023.
All students who register from 7th-10th March, 2023 will not be penalized for late registration.
Those who register from 13th-17th March, 2023 will pay a penalty of Ghc 300.00, or forfeit credits for the semester.
In this regard, kindly find attached a notice issued by the Director of Academic Affairs on behalf of the Registrar.