Mr. Ernest Yaw Awuah Apraku Appointed Director Of Finance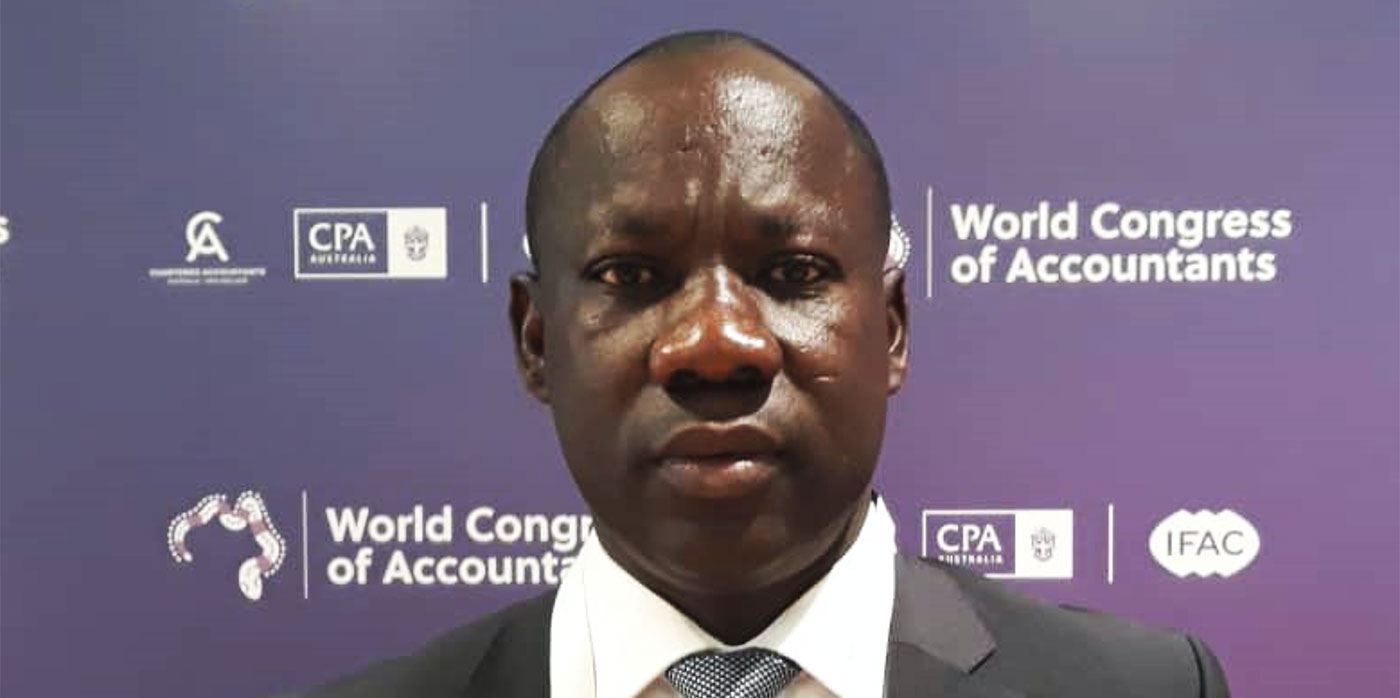 We wish to inform the University community that the Governing Council has appointed Mr. Ernest Yaw Awuah Apraku as the new Director of Finance of Ghana Communication Technology University. His appointment takes effect from 1st June 2022.
Prior to his appointment, Mr. Apraku worked as Finance Officer of Accra Technical University for over twenty (20) years.
Mr. Apraku is a Chartered Accountant, and holds a Masters Degree in Business Administration (Finance & Accounting option); he has vast experience in Public Sector Financial Management, particularly, in the Tertiary Education sector; and international exposure through participation in numerous international conferences, seminars, and workshops.
Mr. Apraku has contributed immensely to Accountancy education, training, and development. He served as a Resource Person to review ICA (Gh) Study Test Manual on Financial Accounting Fundamentals in 2010, and also taught Financial Accounting Fundamentals as a part-time Lecturer in ICA (Gh) Study School from 2005 to 2012.
He taught Cost Accounting as a part-time Lecturer in Accra Polytechnic, now Accra Technical University, from 2001 to April 2006. He also served as a Resource Person in workshops organized by the Management of Accra Polytechnic in 2012 for Deans and Heads/Deputy Heads of Department, on the topic: Accounting for Non-Accountants.
Between 2005 and 2012, he served as a Resource Person in workshops on Capacity Building Project on Leadership and Management, organized by NUFFIC (Netherlands Organization for International Cooperation in Higher Education), for the University of Cape Coast, and the Polytechnics in Ghana.
Currently, Mr. Apraku is the chairman of the Audit Committee of Microfinance and Small Loan Centre (MASLOC), an organization operating under the Office of the President of the Republic of Ghana.
On behalf of the University Community, we welcome our new Director of Finance, Mr. Ernest Yaw Awuah Apraku, to GCTU and wish him a pleasant experience and successful tenure.