Mr. Emmanuel Baidoo Appointed Registrar Of GCTU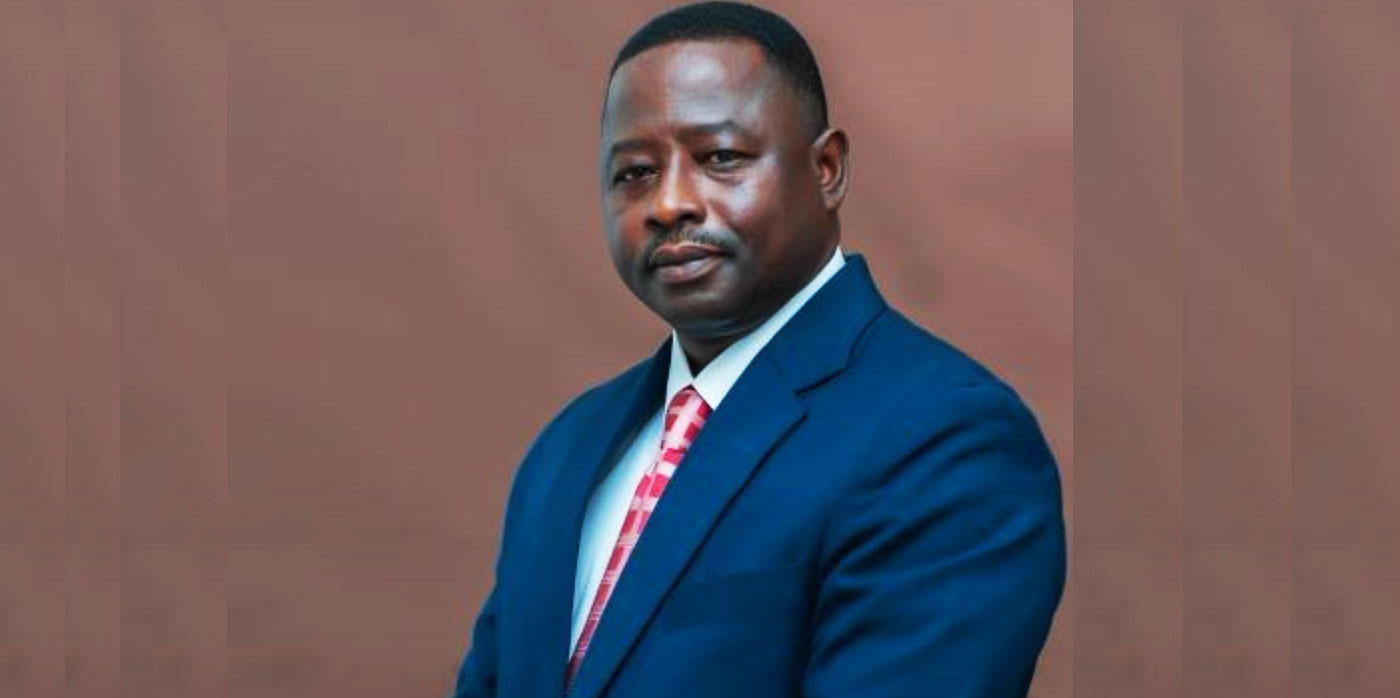 We wish to inform the University community that the Governing Council has appointed Mr. Emmanuel Baidoo as the new Registrar of Ghana Communication Technology University. His appointment takes effect from 1st June 2022.
Prior to his appointment, Mr. Baidoo was the College Secretary of the College of Basic and Applied Sciences, University of Ghana. He also served as Interim College Secretary of the same College. He previously served as the Head of the Teaching and Examinations Unit of the Academic Affairs Directorate and Senior Assistant Registrar at the Office of the Registrar. Mr. Baidoo has also served as Senior Assistant Registrar and Assistant Registrar at the erstwhile College of Agriculture and Consumer Sciences, the University of Ghana Business School and the Faculty of Agriculture, University of Ghana.
Mr. Baidoo has a wealth of experience in university administration and management, having worked with the University of Ghana for twenty-two years since August, 2000.
He has served on several statutory and ad hoc boards and committees both at the University of Ghana and at the national level. He also served as a Tutor of Commonwealth Hall.
Mr. Baidoo holds a BA (Honours) degree in History and Study of Religions, and a Post Graduate Diploma in Archival Studies obtained in 1993 and 1997, respectively, from the University of Ghana, Legon. He also obtained a Master of Education (MEd) degree in Educational Administration and Management from the University of Education, Winneba in 2009.
On behalf of the University Community, we welcome our new Registrar, Mr. Emmanuel Baidoo, to GCTU and wish him a pleasant experience and successful tenure.