Prof. Robert Ebo Hinson Appointed Pro-VC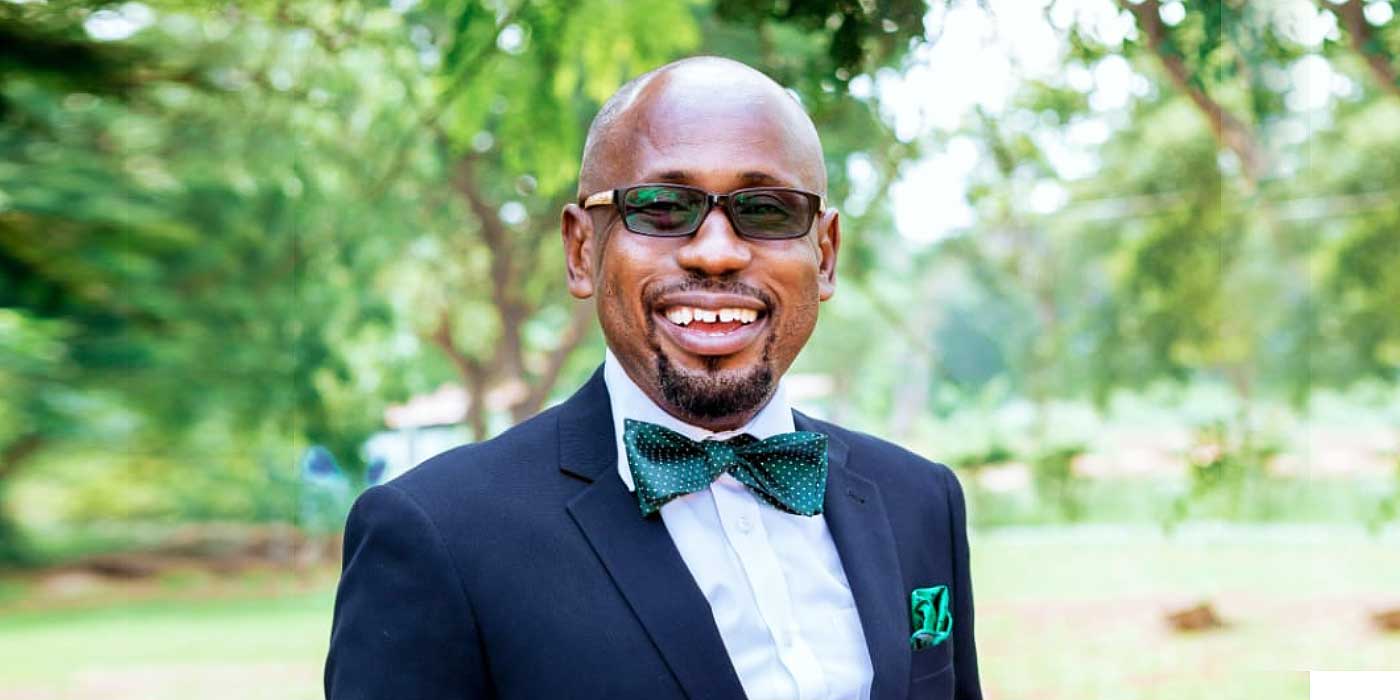 We wish to inform the University Community that, effective 1st May 2022, Professor Robert Ebo Hinson has been appointed as the new Pro-Vice Chancellor of the Ghana Communication Technology University. Prior to his appointment, he was the Deputy Vice Chancellor-Academic and Acting Vice Chancellor at the University of Kigali in Rwanda.
Professor Hinson has also acted as the Director of Institutional Advancement at the University of Ghana and the Head of the Department of Marketing and Entrepreneurship at the University of Ghana Business School.
He is a Chartered Marketer who also possesses a Doctorate Degree in Marketing from the University of Ghana and another in International Business from the Aalborg University Business School in Denmark.
We welcome Professor Hinson to GCTU and wish him success in his tenure as Pro Vice-Chancellor.