GCTU To Host CILT Students' Engagement – African Forum 2022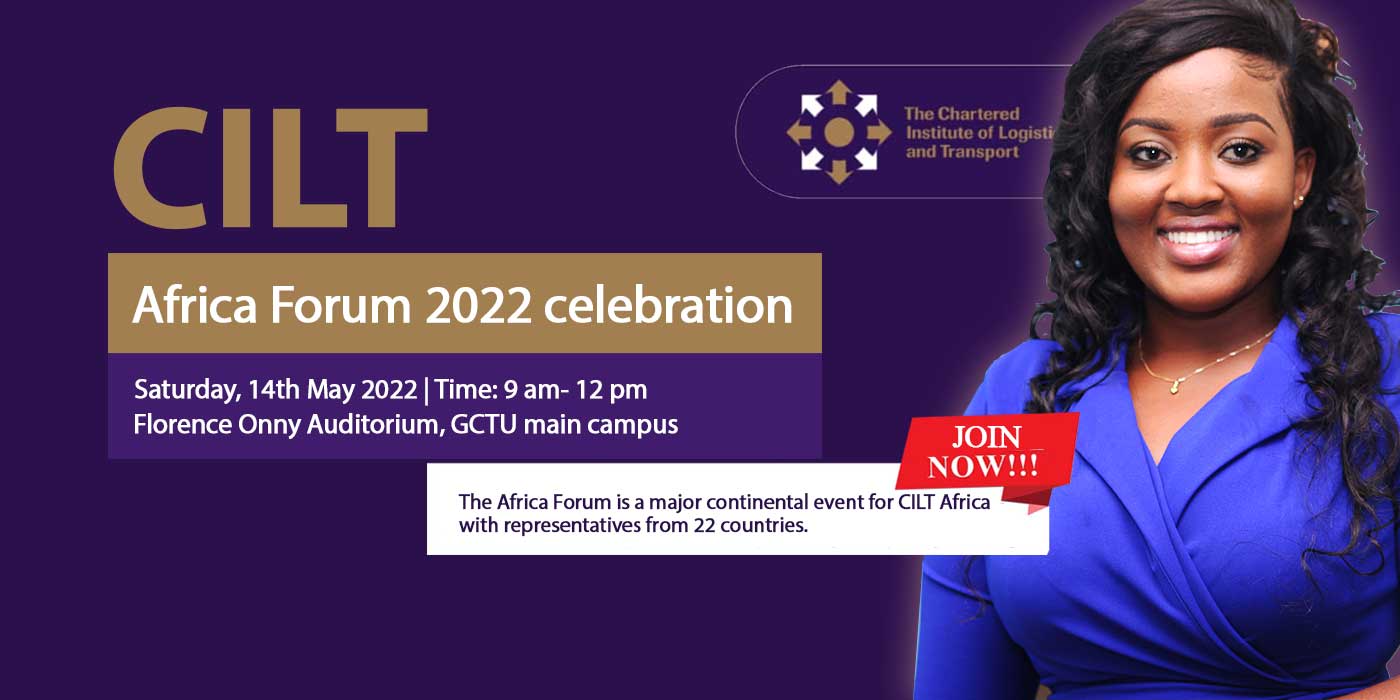 We wish to kindly inform the University Community that GCTU will be the proud host of the Students Engagement as part of the Chartered Institute of Logistics and Transport (CILT) Africa Forum 2022 celebration.
The Africa Forum is a major continental event for CILT Africa with representatives from 22 countries.
As part of the celebration, a Stakeholders Engagement (Students) is being organized by the CILT – Ghana involving all Accredited Training Partners (ATP's) and GCTU's Centre for Professional Development (CPD) has been chosen as the host for the event.
The training session, which is being facilitated by Mr, Jon Harris, the CILT International Education Lead and Professional Development Officer, is to address specific challenges facing the students and also share new strategies which have been implemented to ensure the smooth running of the CILT professional programmes. It will also provide an excellent opportunity for constructive dialogue and interaction.
The training session, which is open to all CILT students, will be held as follows:
Date: Saturday, 14th May 2022
Time: 9 am- 12 pm
Venue: Florence Onny Auditorium, GCTU main campus.
We hope to see all our CILT students in attendance at what promises to be a memorable event!