GCTU ranks 9th best university in Ghana on the Africa Webometrics Rankings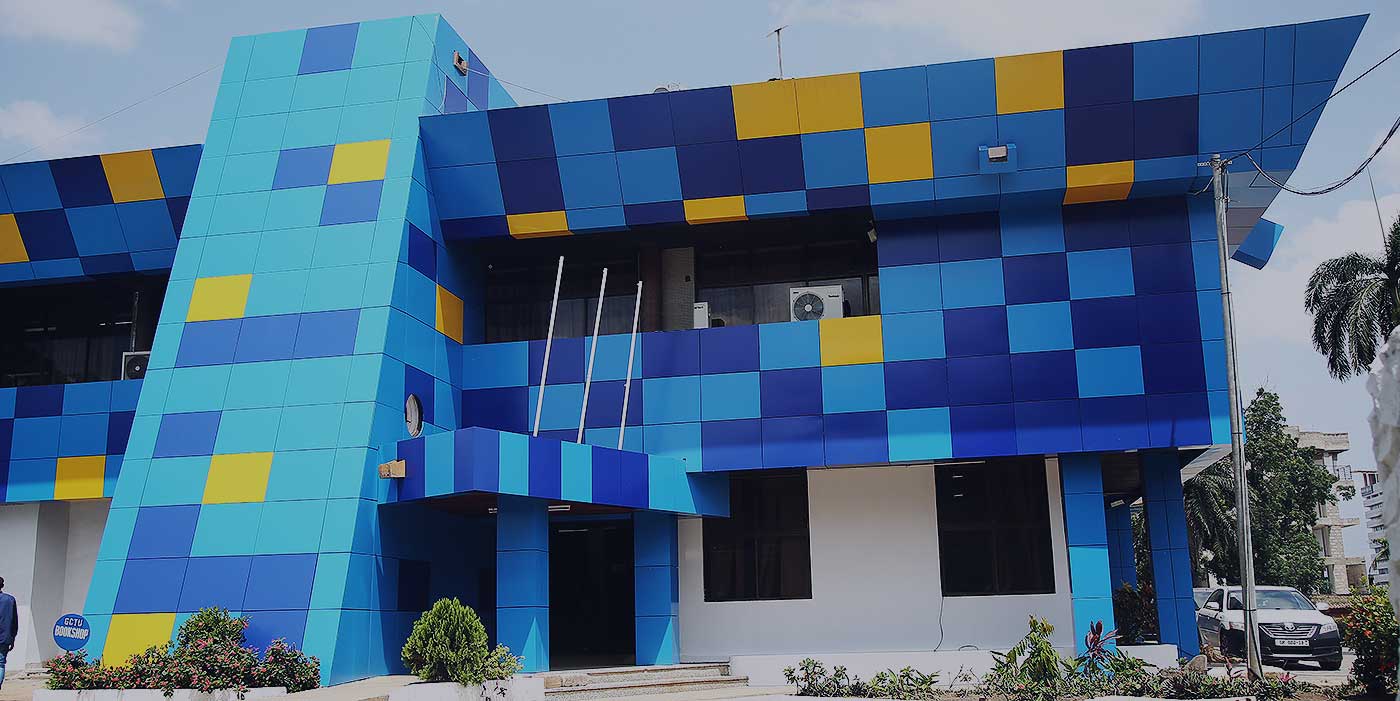 We are excited to announce that Ghana Communication Technology University (GCTU) is now officially ranked as the 9th best University in Ghana out of a total of 89 Universities across the nation.  
GCTU has entered the top 10 of the Excellence Rankings by the Webometrics Ranking of World Universities, which is a ranking system for the world's universities based on a composite indicator that takes into account both the volume of the Web content (number of web pages and files) and the visibility and impact of these web publications according to the number of external inlinks (site citations) they received. 
This is a wonderful achievement for the University and we look forward in anticipation as we push our way towards number 1!