Notice for all Students!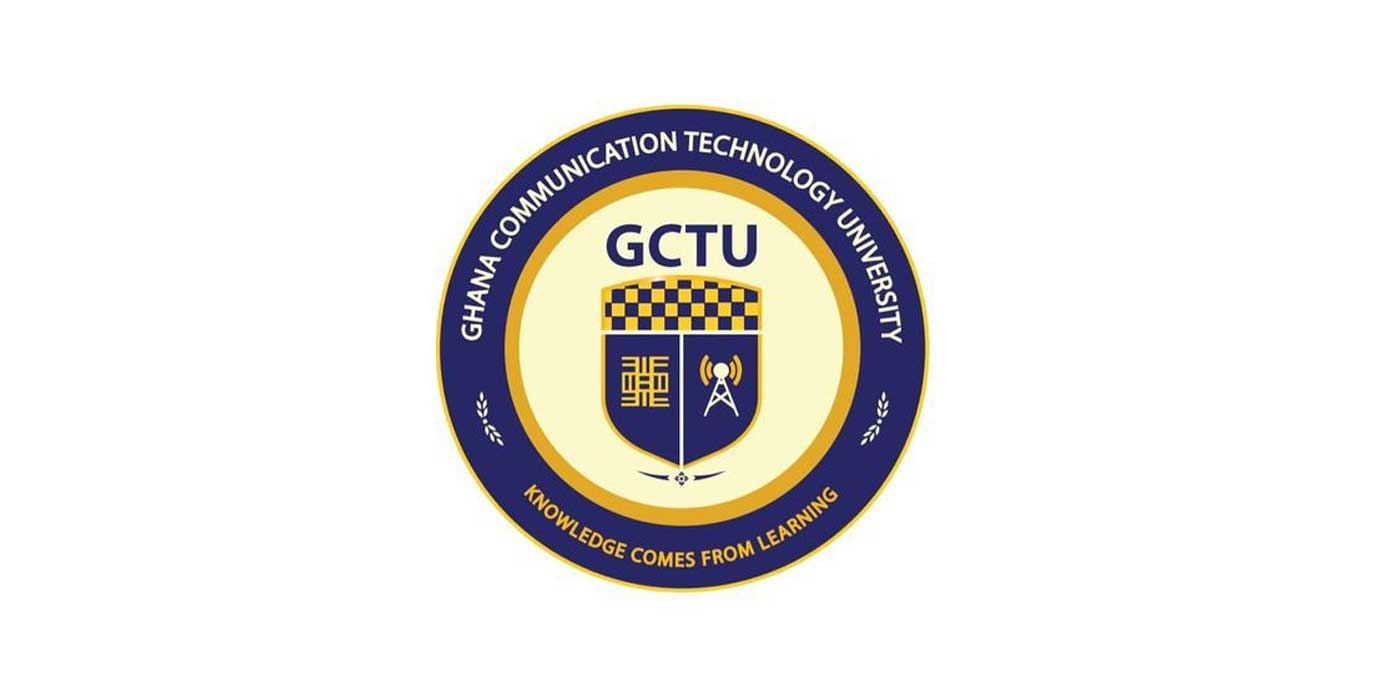 We are pleased to extend a warm invitation from the Office of the Dean of Students to all students to attend an open forum organized to address the array of student-related matters and concerns.
This forum will provide an exclusive platform for students to raise issues and offer suggestions relating to their academics, welfare, and general experience on campus.
The details for the programme are as follows:
Date: Wednesday 6th September 2023
Venue: Florence Onny Auditorium
Time: 11am
All students are kindly encouraged to attend this important programme as it will allow Management to have an insight into the issues affecting students in order for them to put in place strategies to solve them.
We are eagerly looking forward to your participation.
Thank you