Convocation Elections For University Council And Academic Board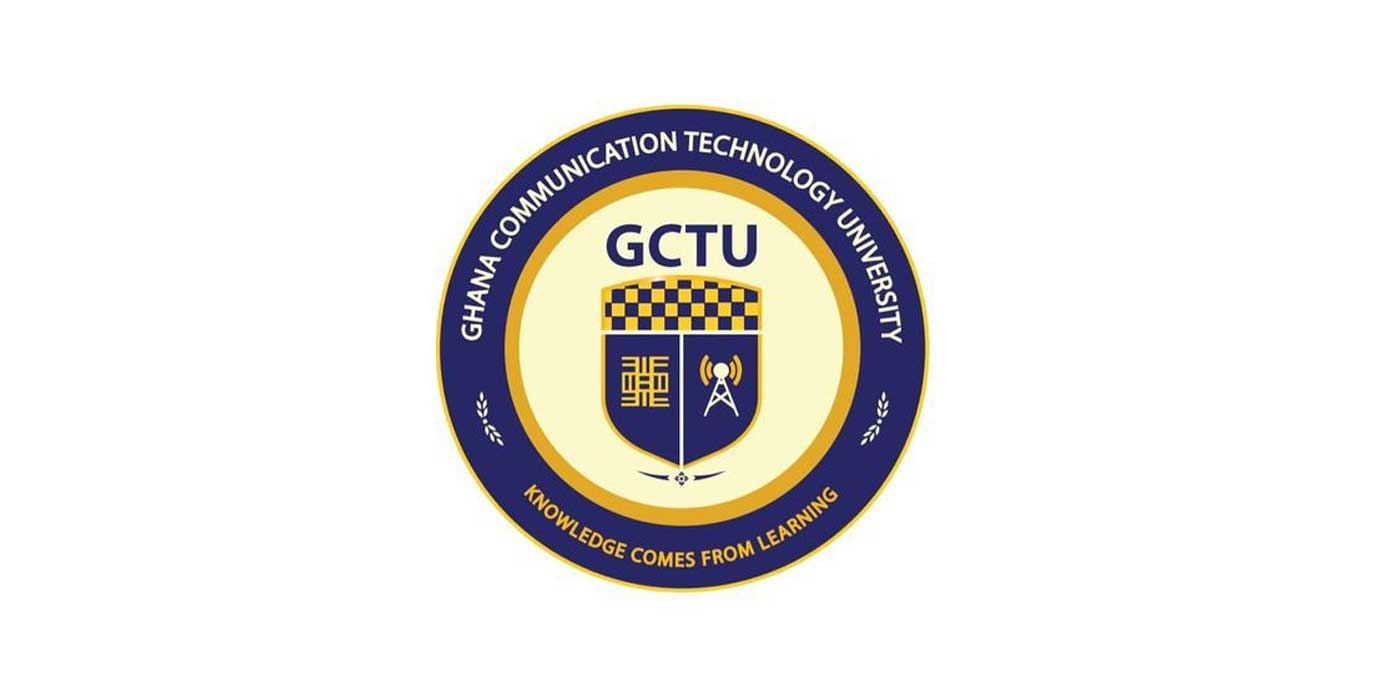 We are pleased to announce the upcoming Convocation Elections for Representatives to the University Council and Academic Board, scheduled as follows:
Date: Wednesday, September 6, 2023.
Venue: Eva Von Hirsch Auditorium, Tesano Campus, as well as all satellite campuses.
Time: From 9:00am to 4:00pm
Attached is the Roadmap for the elections. We strongly encourage all Convocation members to review this document carefully to familiarize themselves with the election procedures and regulations.
We invite all members of the GCTU Convocation to participate actively in this democratic process. Your participation will contribute to the continued growth and success of our university.
Kindly find attached the Roadmap for Convocation Elections 2023