Virtual Orientation For Newly Admitted Students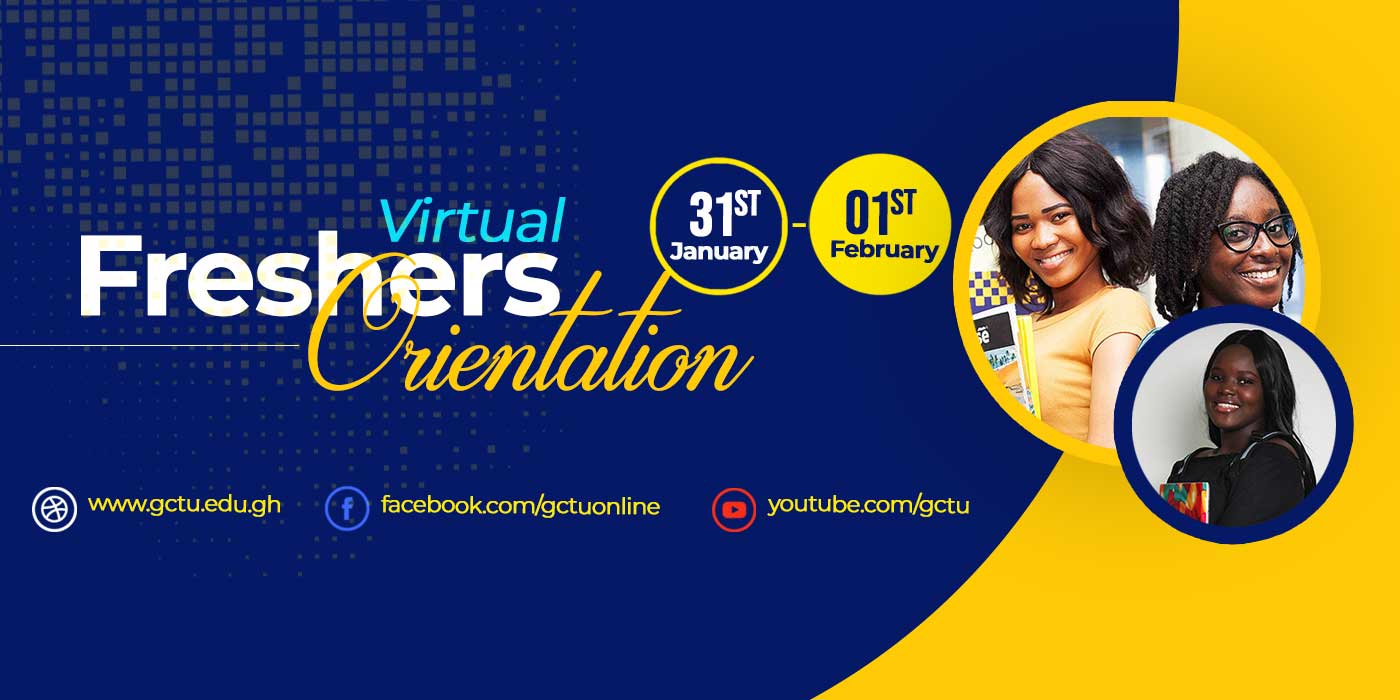 The University Community is informed that there will be a two-day virtual orientation ceremony for newly admitted students for the January 2023
intake as follows: 
Date:   Tuesday 31st and Wednesday 1st February 2023
Kindly take note that the ceremony will be broadcast via zoom.
The following Faculties, Directorates and Departments will be required to present at the orientation programme:
Tuesday 31st January – Academic Affairs, Library, Dean of Students, Finance, Student Loan & Trust Fund, General Administration (Security) and SRC.
Wednesday 1st February – Faculties and Departments.
We wish all our freshmen and women the best of luck and a wonderful experience.
Thank you.