SRC Week 2022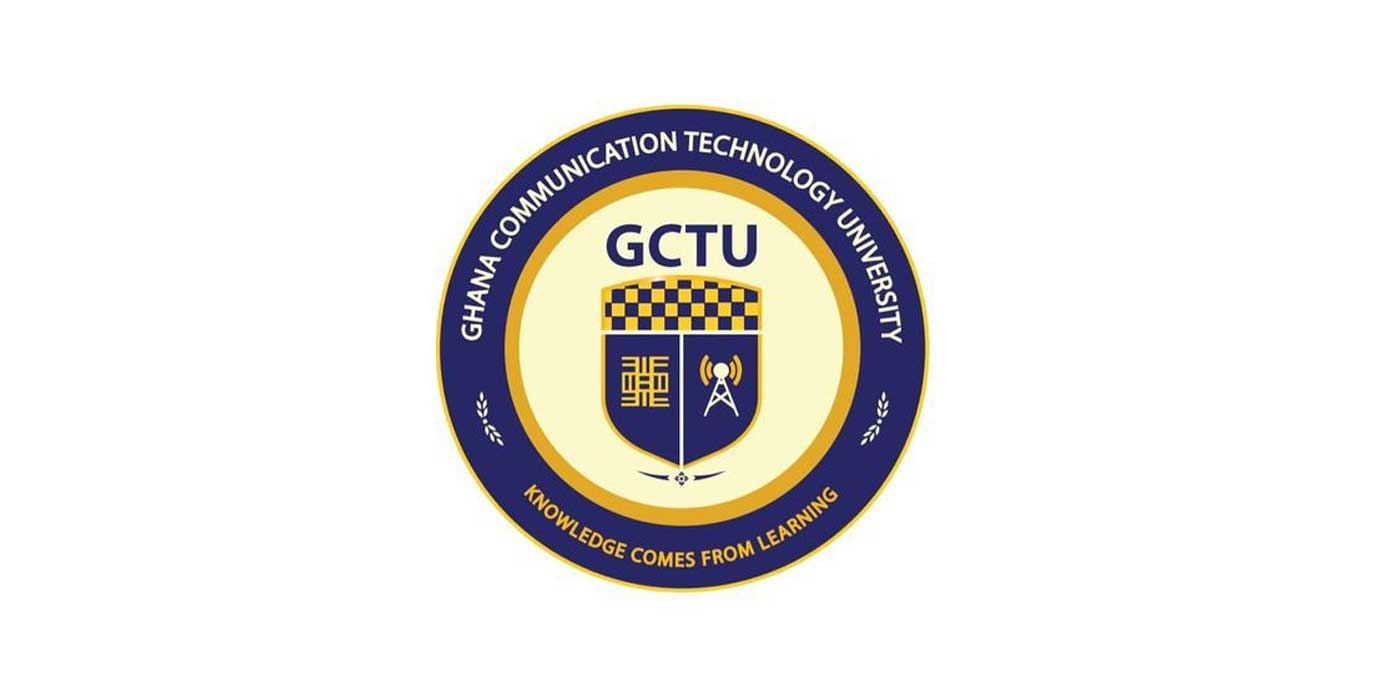 We wish to inform the University Community of the ongoing SRC Week which is being organized by the Student Representative Council (SRC) in collaboration with the Business Students' Association (BSA), and the Entrepreneurship Club.
The theme for this year's SRC Week celebration is "Entrepreneurship for National Development" and is aimed at fostering an entrepreneurial spirit among GCTU students and creating opportunities for networking for both personal and national development.
The following activities are scheduled:
Thursday, 6th October:
Financial Literacy (1pm-4pm) and Movie Night (6pm-9pm) @ Florence Onny Auditorium
Friday, 7th October :
Entrepreneurial Pitch and Presentations (9am-4pm) @ Florence Onny Auditorium
Miss GCTU Pageant (6pm-10pm) @ Forecourt
Saturday, 8th October :
Sports Day (9am-4pm) @ EL-Wak stadium
Sunday, 9th October :
Thanksgiving (ACF)- 9am-12pm @ Eva Von Hirsch Auditorium
We wish our students a successful celebration!