Dr. Nusrat-Jahan Abubakar Elected GAUA President (GCTU Chapter)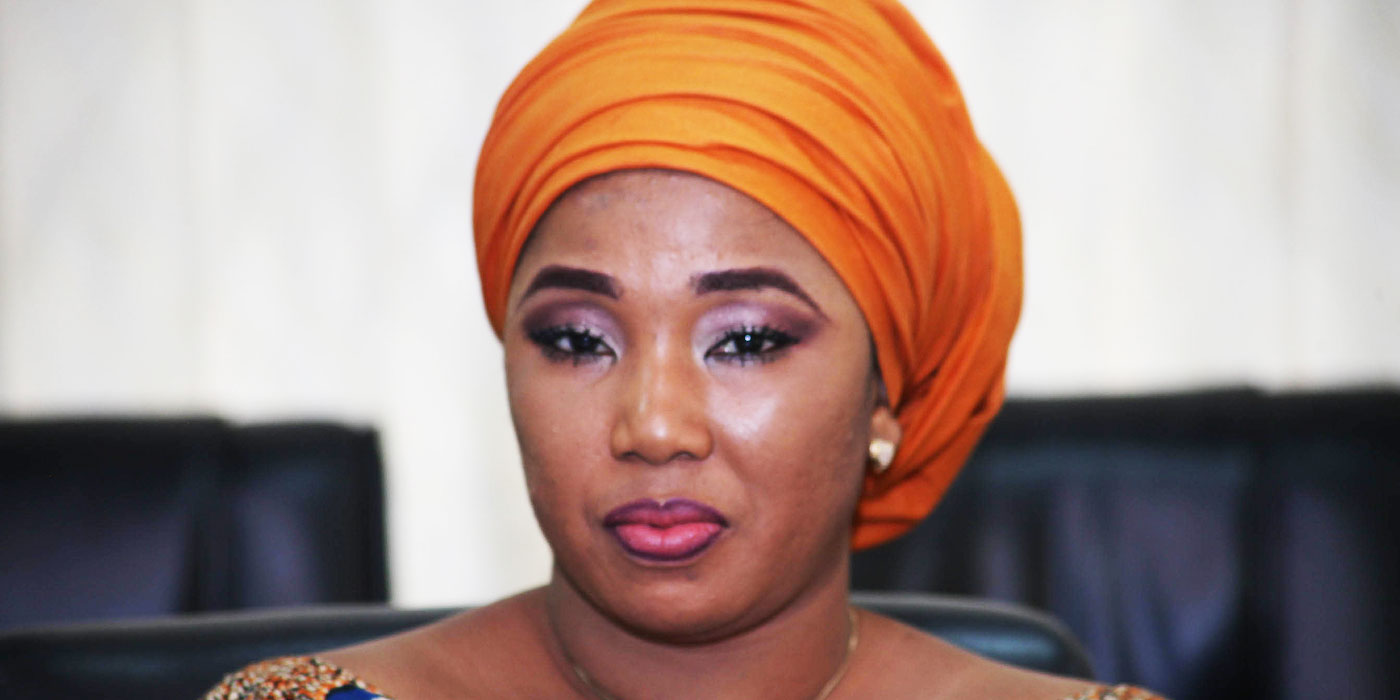 And so it came to pass that Dr. Nusrat-Jahan Abubakar won a resounding victory over her opponents at the just-ended GAUA election by sweeping home 67.3% of the votes.
The total number of valid votes cast was 103 with one rejected ballot. Dr. Jahan who was number 3 on the ballot paper got 70 votes representing 67.3% of the total votes cast while her nearest rival, Mr. Kwaku Afram, number 2 on the ballot, got 27 votes representing 25.9%. Engr. Sarkodie, 1st on the ballot, came third with 6 votes representing 5.7% of the total votes cast.
Dr. Nusrat-Jahan Abubakar was therefore declared President-elect by an official from the Electoral Commission of Ghana.
The election was generally peaceful, free, and fair and reflected the will of the electorate.
The President-elect is yet to give her acceptance/victory speech. We will bring that to you in due course.
More to follow.