ADMISSIONS: Mature Student Admissions (March – May) Into 2022/2023 Academic Year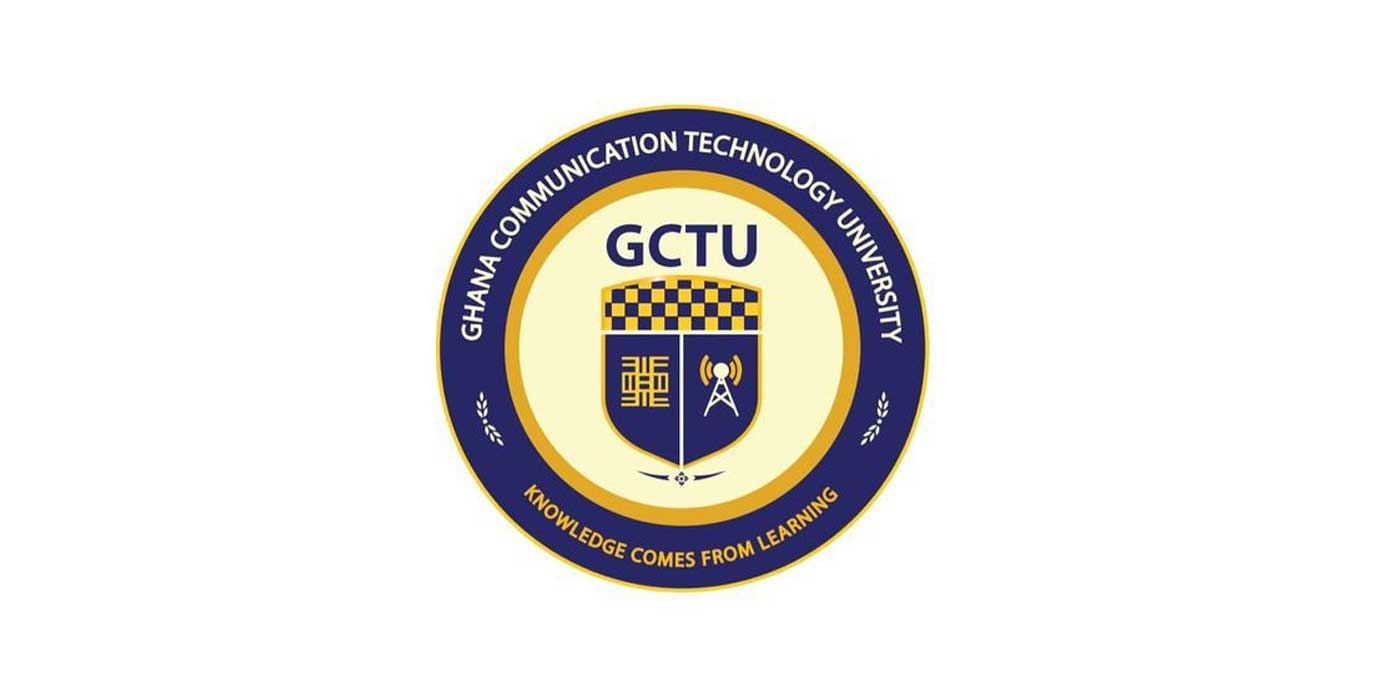 Ghana Communication Technology University (GCTU) is running an access course for mature applicants into the Faculty of Computing and Information Systems, Faculty of Engineering and Business School programmes. Applicants will receive blended tuition and will be examined in-person in English Language, Mathematics and General Paper.
Eligibility
1. Applicants must be at least 25 years old at the time of applying for the Mature Entrance Examination. Show proof of age with birth certificate or any legitimate documentary proof of date of birth which is at least 5 years old.
2. Applicants must register for, attend, and complete the GCTU Mature Access Course and pass the Mature Entrance Examination conducted by the University.
3. Applicants working in Engineering/Electronics, Computer and Mobile phone repairs, Computer software and Apps installations, Lab Technicians, Business and Office Administration/ Secretaryship are encouraged to apply.
How to Apply
· Applicant must purchase an application form GH¢150.00 from the University's website at www.gctu.edu.gh, or from any of the campuses in Accra, Ho, Takoradi, Kumasi and Koforidua to begin the application. The fee for registration on the Mature Access Course and Entrance Examination is GH¢400.00. Payment should be made into GCTU Consolidated Bank Ghana (CBG) account number 1716672100001 at any branch of the Bank. Please note that the fee is non-refundable.
· For the online Admission Portal, the Applicant must attach all necessary documents before submitting the application. Once the process is completed, the Applicant must print out a copy of the application and submit to the address below.
· Applicants seeking to purchase application forms at any of the University campuses must call/WhatsApp the main Admission hotline number on 0501579732.
· The dates of arrangements are
– Invitation letter ready – Monday March 13, 2023
– Deadline for payment – Friday April 21, 2023
Timetable for the Access Course and Entrance Examinations
The dates for the orientation, 6 weeks blended learning and entrance examinations are:
– Friday, March 31, 2023 – Orientation (virtual platform)
– Saturday, April 1, 2023 (Tutorial)
– Saturday, April 8, 2023
– Saturday, April 15, 2023
– Saturday, April 22, 2023
– Saturday, April 29, 2023
– Friday, May 5, 2023 (Revision)
– Saturday, May 6, 2023 (In-person Entrance Examinations)
Closing date for application is Friday, March 31, 2023.