Resumption Of Teaching And Related Activities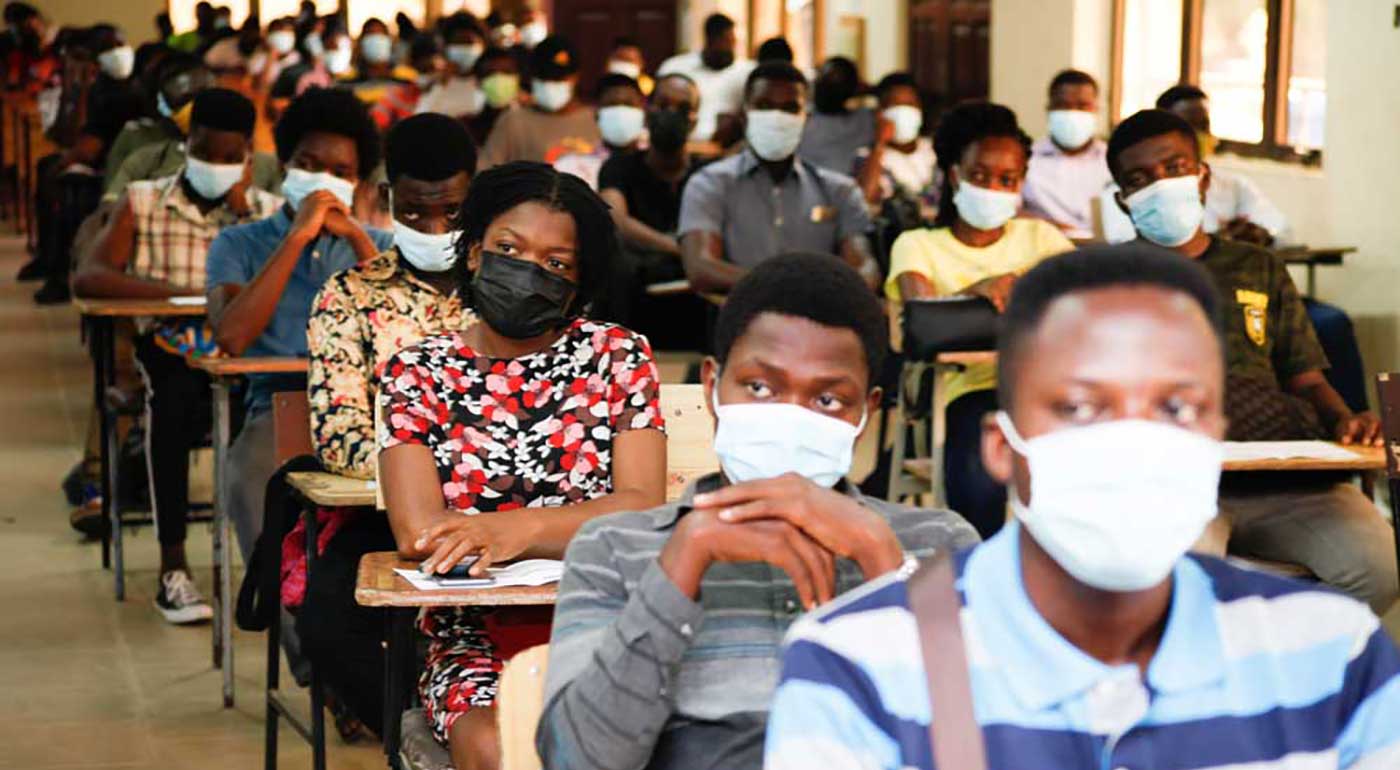 We wish to inform members of the University that the nationwide University Teachers Association of Ghana(UTAG) strike action officially ended on Monday, 23rd August 2021.
In line with this, we are happy to inform the University community that all faculty-related activities, including teaching, marking of scripts, and examinations have resumed with immediate effect.
We welcome back our faculty members and look forward to the successful completion of the semester.
Thank you.
Issued by University Relations Directorate
Tuesday, 24th August 2021