Late Registration Notice To All Students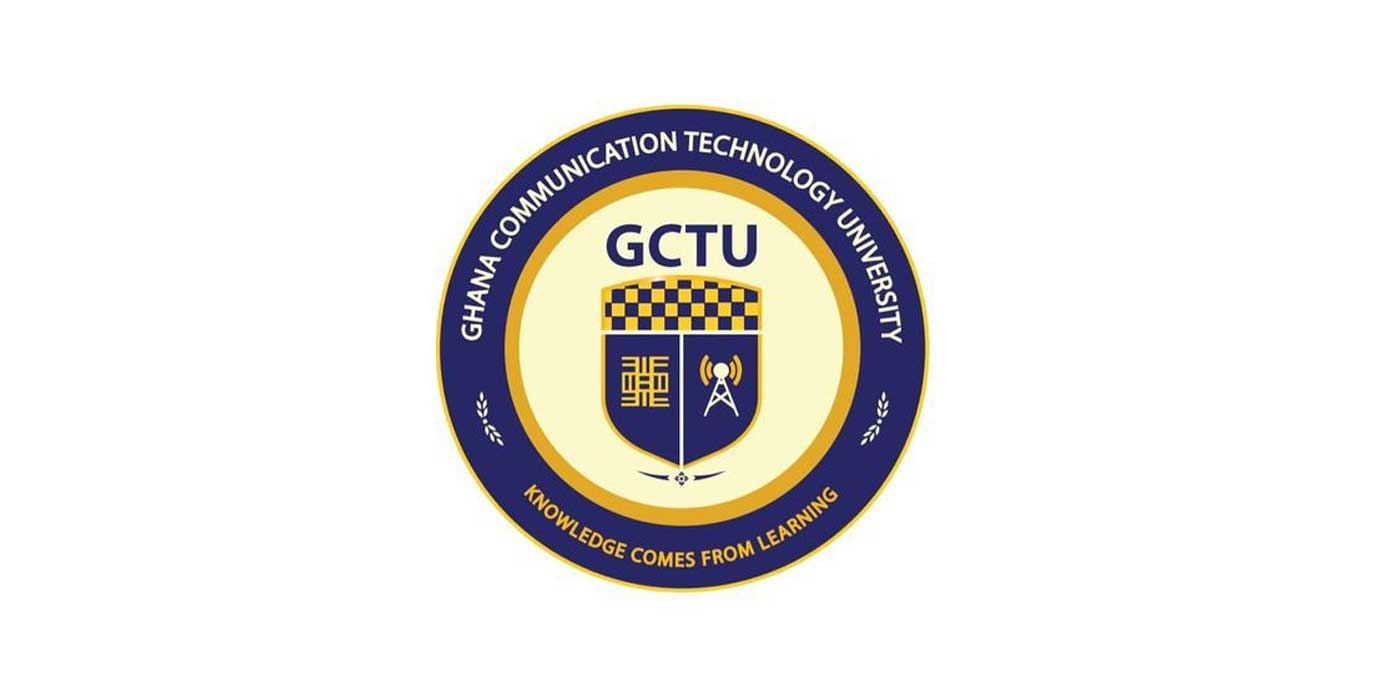 We wish to inform the University Community that Course Registration for the First Semester of the 2021/2022 Academic year is open for all Freshmen and Continuing students until Sunday, 5th June 2022.
All students who have not registered for the semester are encouraged to do so to ensure that their results are uploaded.
Students are to note that the late registration penalty will be charged.
In this regard, kindly find attached a notice issued by the Director of Academic Affairs on behalf of the Registrar.
Thank you.
Issued by University Relations Directorate
Monday, 23rd May 2022