Invitation to Mentoring Programme For FemaleINSPIRES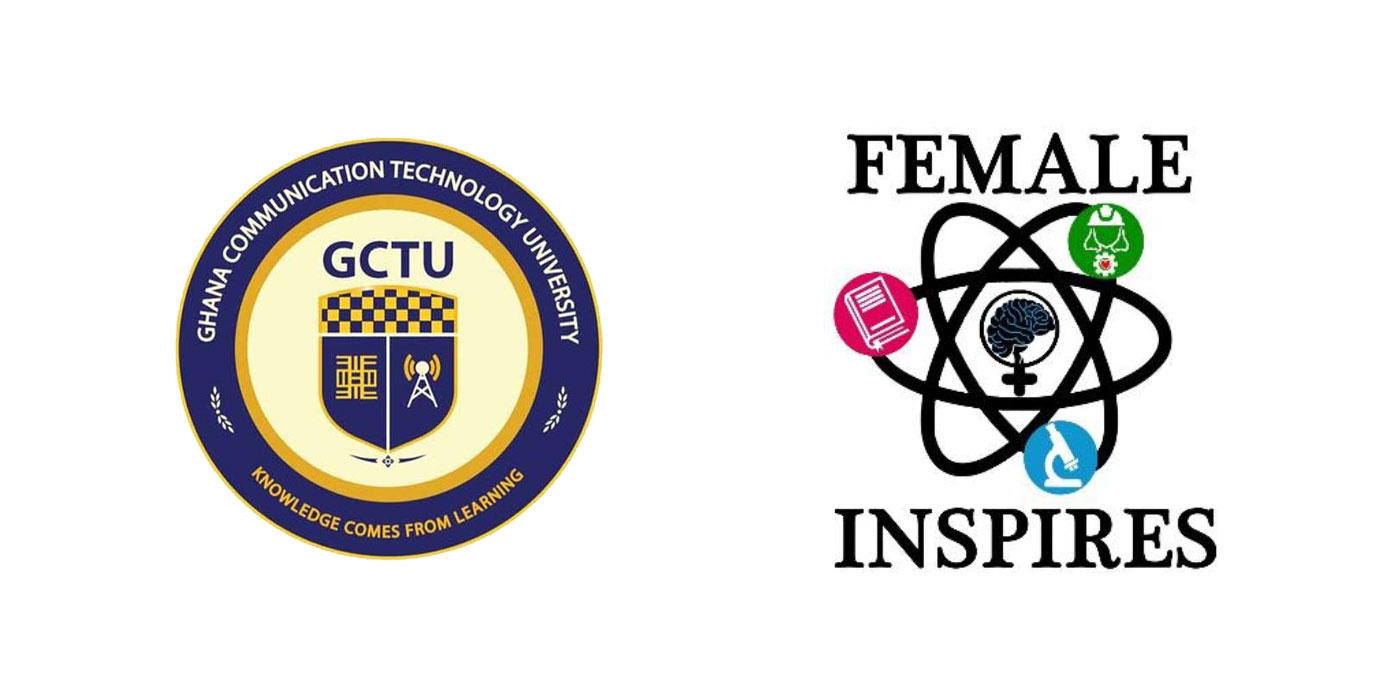 Following a very successful seminar/workshop last year, the femaleINSPIRES project https://femaleinspires.com/ wishes to inform the University Community that it is continuing with its support for female researchers (students and staff) at GCTU by developing a mentoring programme for them.
Find attached detailed information for female staff and student who wish to join the programme.
Please be on the lookout for further information in the ensuing weeks.
Thank you.