GCTU Hosts "Code and Coffee" event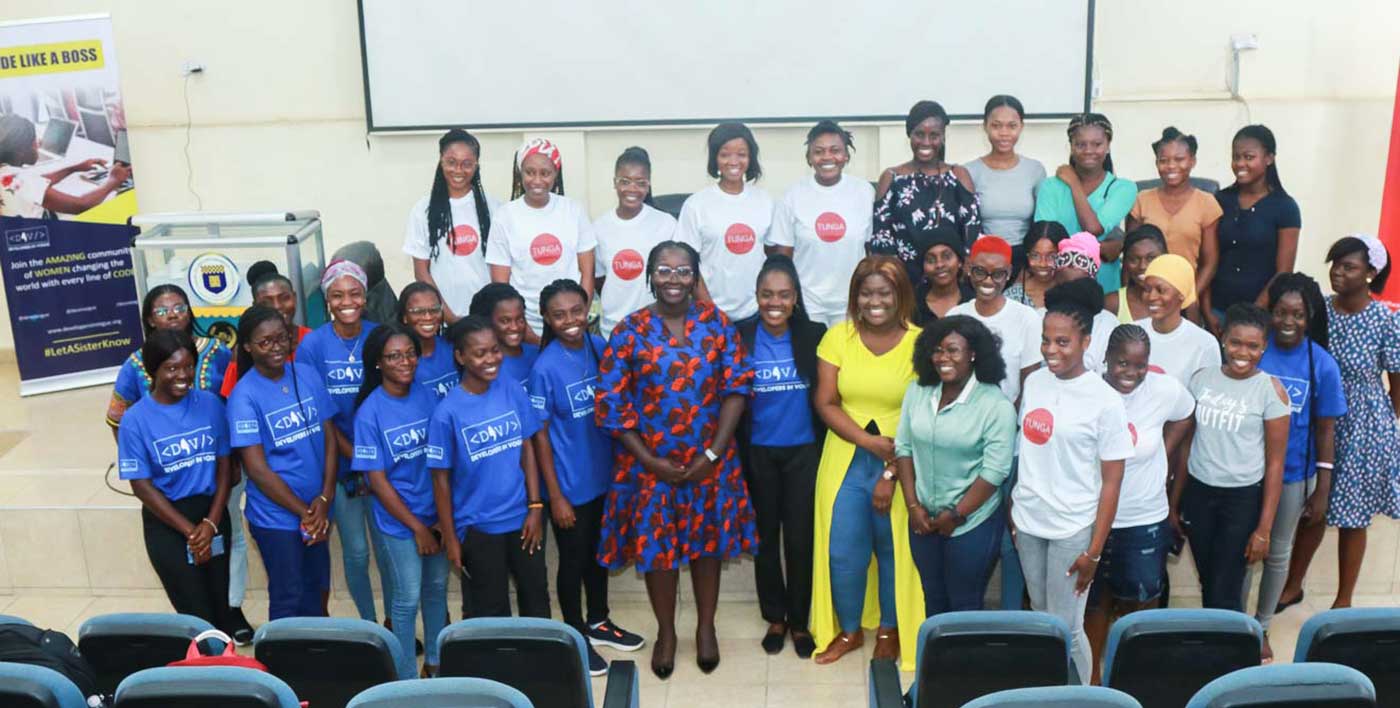 The University played host to a unique event dubbed "Code and Coffee" organized in collaboration with one of the institution's newest partners, Developers in Vogue (DiV). The event which took place on Friday, 12th August 2022, was facilitated by the Industrial Liaison Office and provided a special opportunity for female students to learn more about the world of technology, with specific focus on areas such as Digital Design and Data Science among others.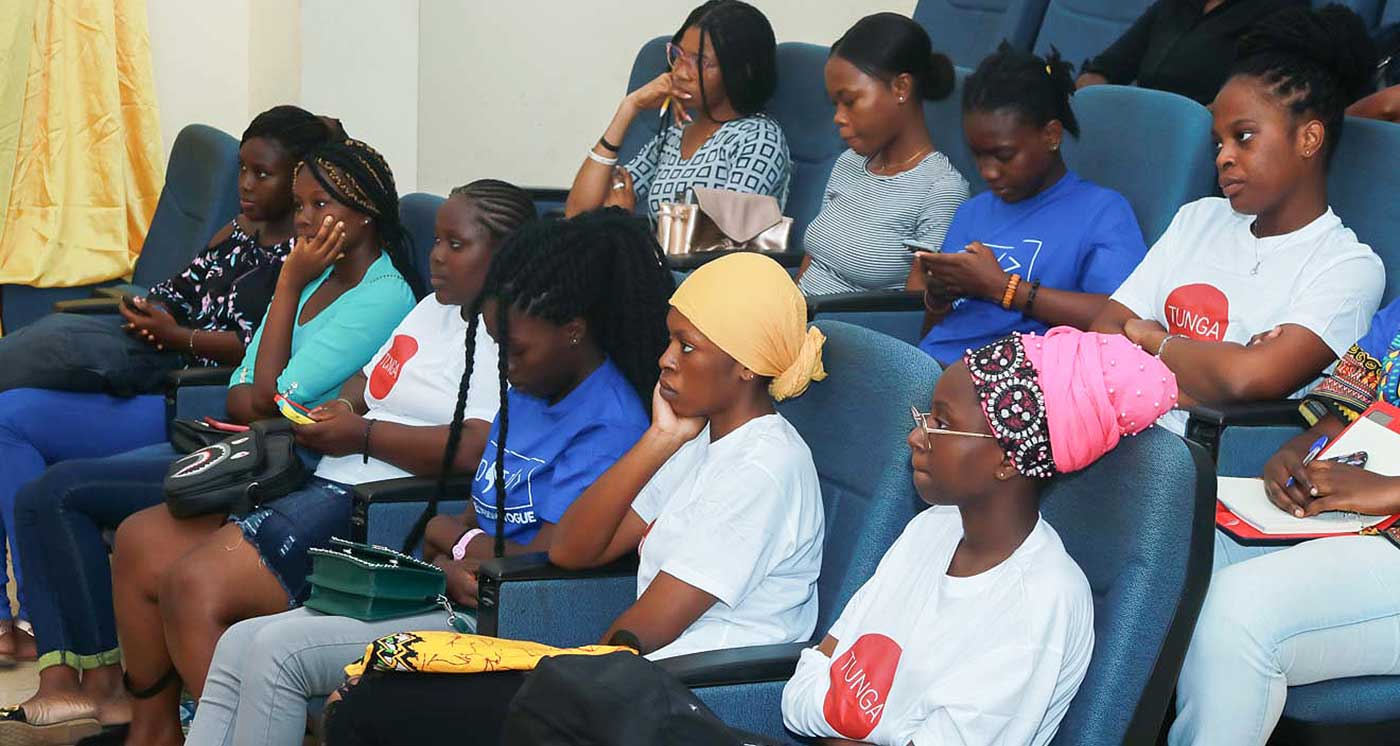 On hand to provide the participants with in-depth insights into the areas of interest were an array of experienced, knowledgeable female tech experts from varying backgrounds and industries. The panel of experts gave the participants key perspectives regarding job opportunities, interview tips, and the perfect way to ensure that one is "industry-ready" and poised to succeed in such a demanding field.
The resource persons were quizzed about several issues by the eager participants, who enquired about a range of topics including the financial viability of working in the tech industry, how to deal with the challenge of working in a male-dominated industry, and how to hone one's coding skills online, with the panelists leaning on their own personal experiences to provide astute, practically focused responses.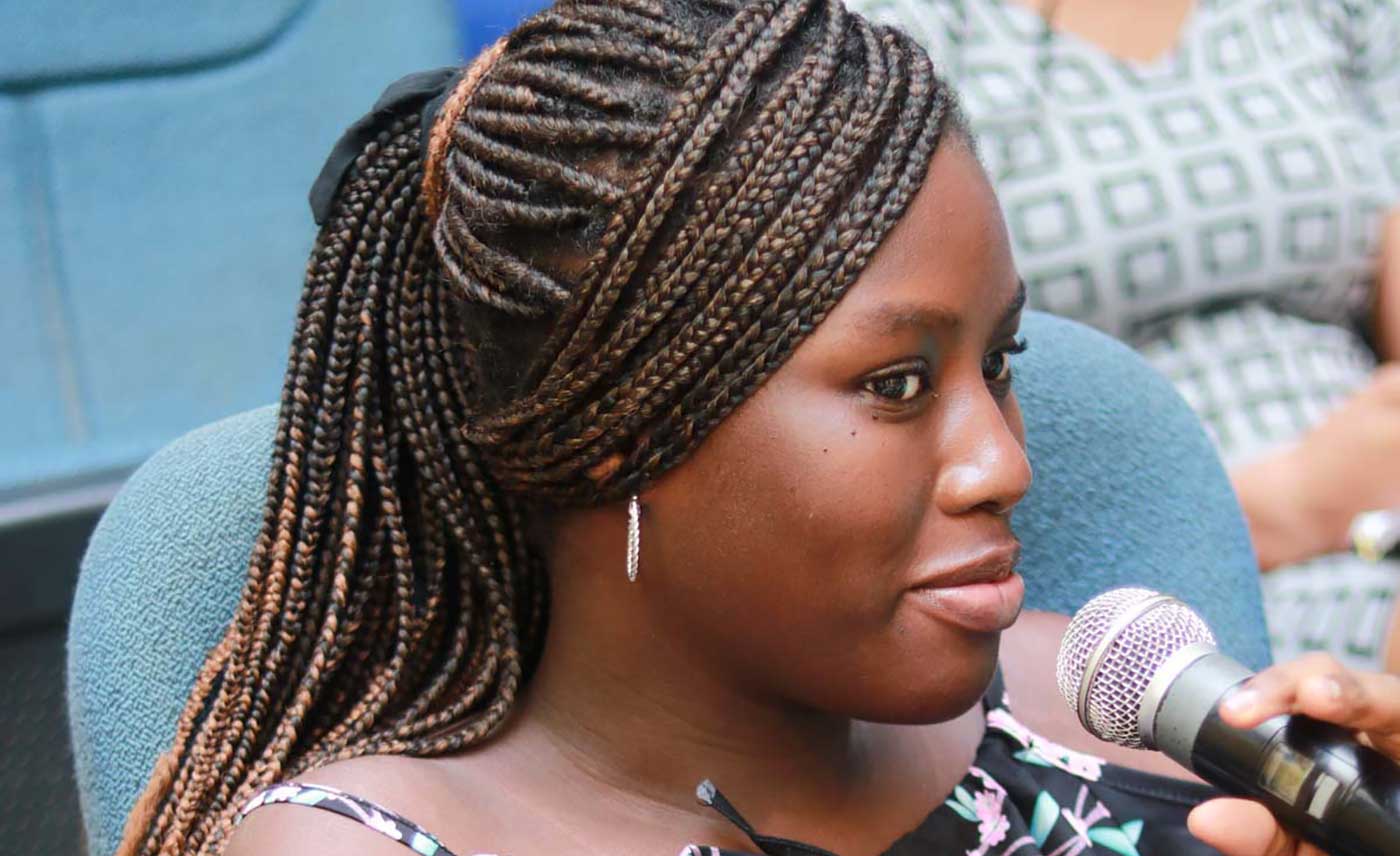 The event proved to be a huge success as anticipated, and the participants came away with a clearer picture of how to succeed in the technology industry.