Dr. Ruhiya Abubakar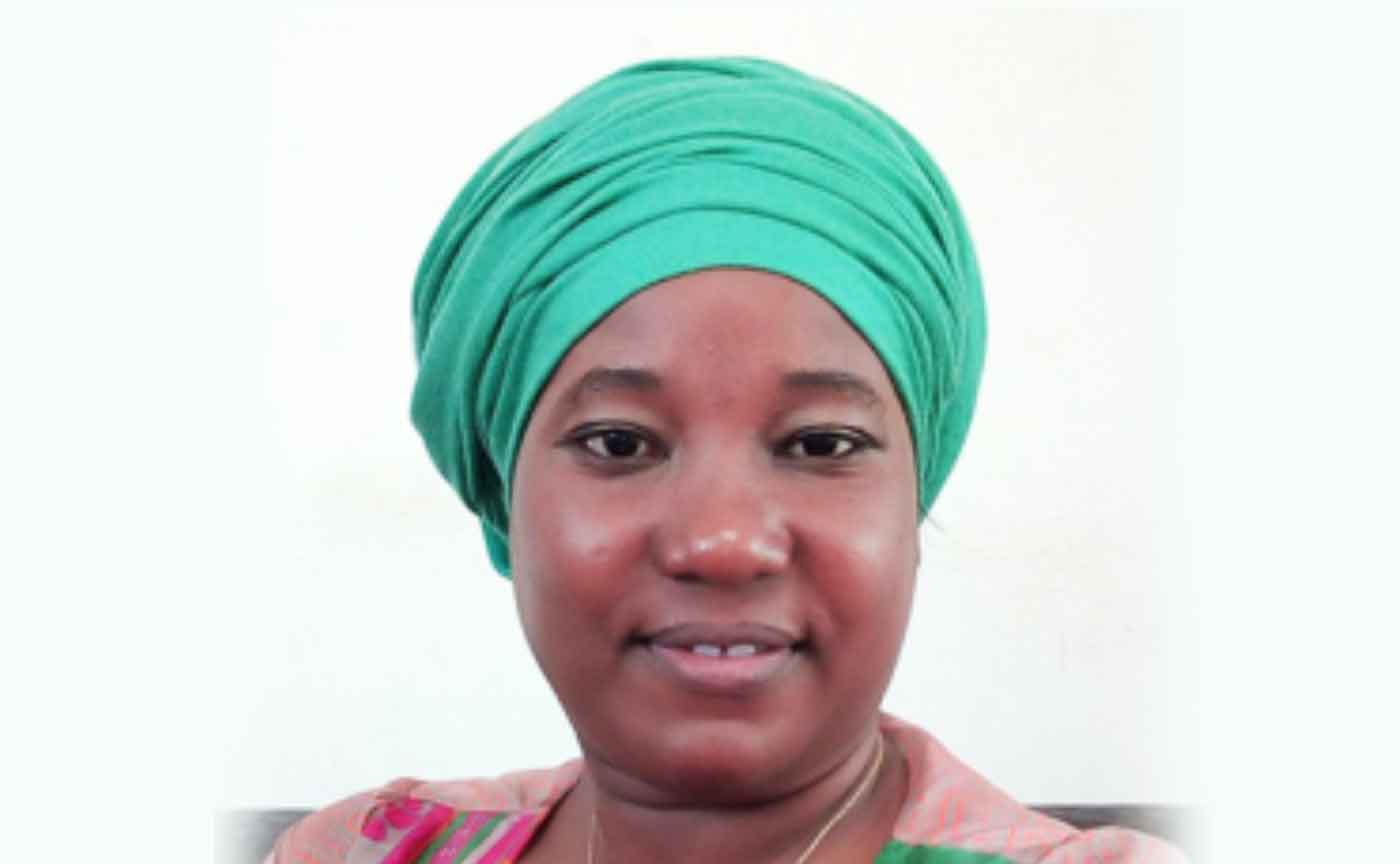 Dr. Ruhiya Abubakar is a young energetic, smart, result-oriented and experienced lecturer with the faculty of engineering of Ghana Communication Technology University (GCTU). She has a Ph.D. in Engineering and Technology with the Ramaiah University of Applied Sciences in India.  She handles courses in both the telecommunications and electrical/electronic departments. Some of the courses she teaches are Circuit theory, Digital communications, Data communications, Electromagnetic wave theory, Microprocessors applications etc.
Dr. Abubakar undertook her secondary education at Navrongo secondary school in the Upper East region of Ghana, her tertiary education at Takoradi polytechnic and later Ghana Technology University College (Now Ghana Communication Technology University). She holds a MSc. degree in Microelectronics and Wireless Systems. Her knowledge in both the telecommunication and energy systems makes her creative, imaginative and innovative. Ultimately, her flexibility and adaptable mindset makes her a good team player who respects and upholds team objectives.  Her immense contribution in research work in the past 9 years has helped her amass sixteen publications to her credit and she has attended many conferences both abroad and in Ghana. Ultimately, her high sense of responsibility and trustworthiness makes her a quick learner and an industrious individual.
She has also served on many committees on campus and has chaired many conference sessions both locally and foreign.  Administratively, she is the programme manager for Oil and gas related Coventry programs at GCTU.