Vacancy For Position Of Executive Secretary, Vice-chancellors, Ghana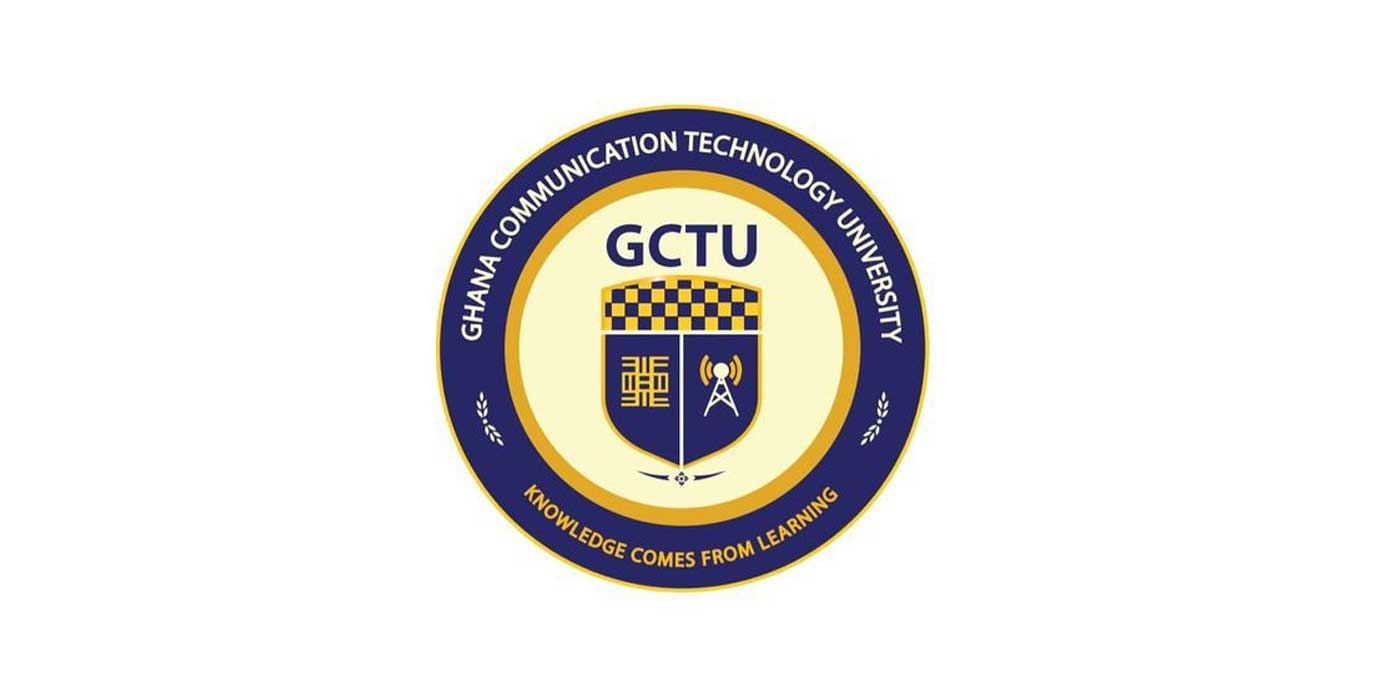 Vice-Chancellors Ghana (VCG), hereby, invites applications from suitably qualified persons already in employment in the Public Universities in Ghana for the position of Executive Secretary, to take effect from 1st August 2022.
POSITION: Executive Secretary, Vice-Chancellors Ghana (VCG)
REPORTING TO: Chairperson, Vice-Chancellors Ghana (VCG)
The Mission of Vice-Chancellors, Ghana (VCG) is to provide a consultative forum through which diverse challenges facing Higher Education can be tackled in a coordinated manner. This would be sustained through:
Harnessing the unique attributes of member Universities towards the realization of common aspirations.
Creating synergy through harmonizing the efforts of member Universities to ensure optimization of returns on investments in education.
Establishing a unifying voice for Higher Education, advocating for increased understanding and support of the Higher Education sector from all stakeholders.
Establishing and pursuing quality academic standards that are globally recognized and locally relevant.
Qualities of Person Eligible for Appointment
The successful applicant is expected to have the following attributes:
Dynamic, self-motivated, result-oriented with proven competent leadership capabilities;
A team player with excellent interpersonal skills;
Able to exercise sound judgement, exhibit a high sense of initiative and administrative and managerial skills;
Knowledgeable in Higher Education policies and regulations;
An effective communicator with excellent report writing skills; and,
Computer literate.Applicant must, normally, be able to serve at least, one four (4) year term of office before attaining the compulsory retirement age of sixty (60) years.Qualifications and Experience

The following qualifications and experience are required:

At least, Master's degree and/or equivalent qualification in a relevant discipline.  Any additional academic or professional qualifications(s) would be an added advantage.
Applicant must have attained the rank of at least a Senior Assistant Registrar in a Public University.DUTIESThe Executive Secretary is the executive head of the VCG Secretariat who sees to the day-to-day running and coordination of the Secretariat. The duties include but are not limited to:

Organise and supervise programmes of VCG.
Initiate and develop innovative programmes that will promote the interest of Higher Education in Ghana.
Supervise the collection and dissemination of relevant data and information on universities.
Lobby and manage contacts with government, the public, the media, and international organisations.
Liaise with the GTEC and other Government Agencies, and as well, VCG Campus Desk Officers.
Develop and maintain contacts with similar organisations involved in Higher Education worldwide.
Ensure the availability of resources for the effective implementation of the programmes and sustainability of the VCG.
Coordinate fundraising activities; liaise with donors and institutions with interest in Higher Education both nationally and internationally.
Coordinate the organisation of seminars and workshops.
Coordinate the organisation of meetings and implement decisions and policies of VCG.

In addition, the Executive Secretary will see to the implementation of the VCG Strategic Plan, coordinate the affairs of VCG and market the Organisation. S/he is to ensure that:

the image of the Organisation is upheld nationally and internationally,
there is good collegial relationship between and among the heads of its member institutions,
the Strategic Plan and Business Plan are reviewed periodically and that these are implemented according to schedule.

 

 

APPOINTMENT AND REMUNERATION

An Executive Secretary shall normally hold office on terms and conditions recommended by the VCG. The appointment is renewable, based on performance.

The Executive Secretary shall, normally, be on secondment from his or her host Institution.

 

 

METHOD OF APPLICATION

An applicant is required to submit a complete application pack to the Chairperson, Vice-Chancellors Ghana (VCG), P. O. Box LG 25, Legon, Accra, Ghana (Hardcopy) or secretariat@vcg.edu.gh (Soft Copy).

The application pack should contain the following:

Application letter
An up-to-date Curriculum Vitae.

Certificates and other relevant documents

Names of three (3) Referees.
A statement of about 2,500 words (not more than five pages) indicating how one intends to use the period in office to address relevant issues that will ensure that the VCG achieves its mission.

The VCG strategic plan cand be found at https://bit.ly/StrategicPlan-VCG. A copy may also be made available on request, from secretariat@vcg.edu.gh or hardi.imoro@vcg.edu.gh.

Only shortlisted applicants would be contacted.

 

CLOSING DATE

Applications should reach the Chairperson, Vice-Chancellors Ghana (VCG), not later than the close of day on Friday, 20th May 2022.

Coordinator, VCG Secretariat
19th April 2022