GCTU holds 13th Annual Breakfast meeting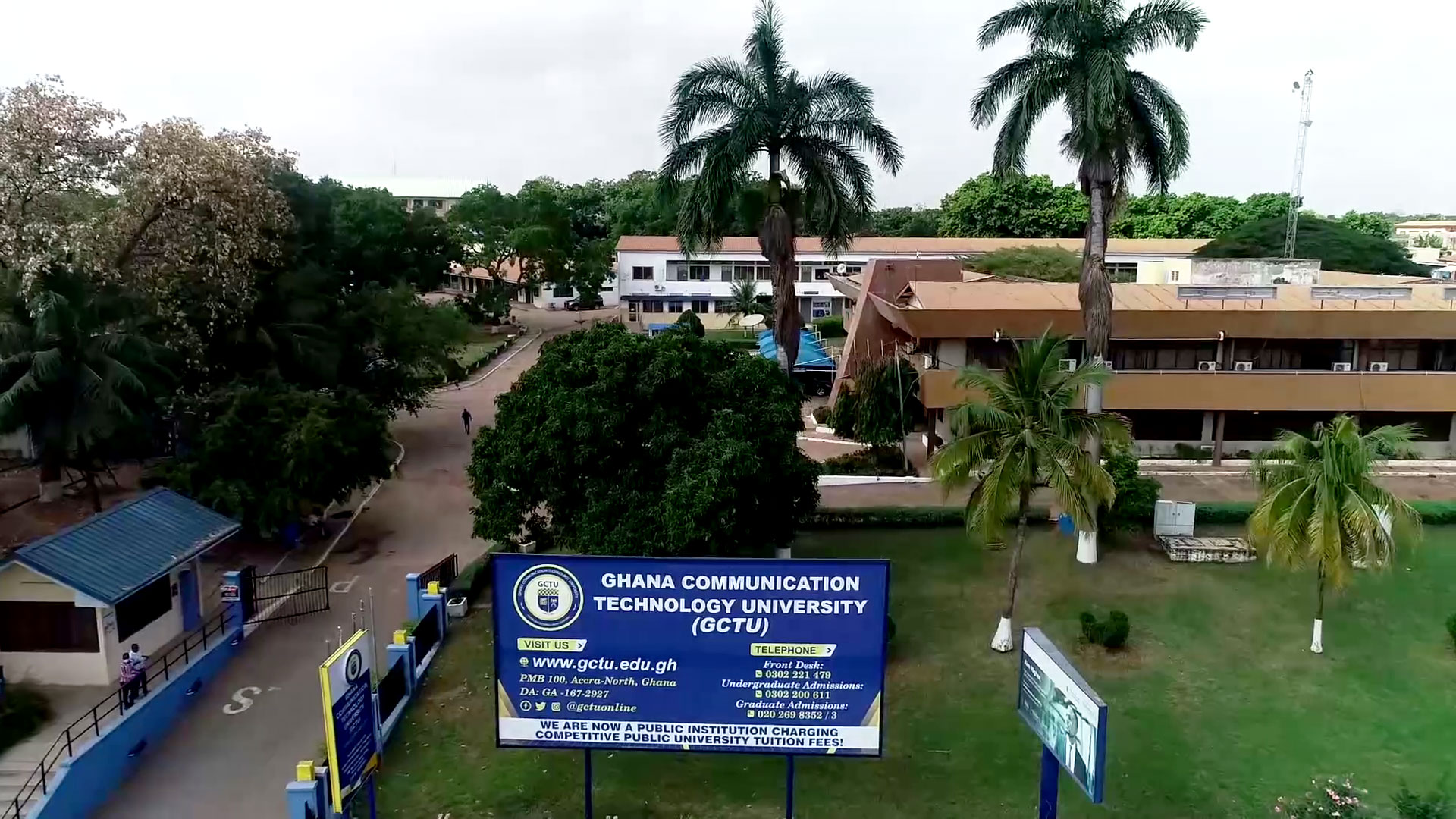 GCTU held its 13th Annual Breakfast meeting on 15th February, 2021. The event was held online via the Zoom platform and served as both an opportunity for University Staff to be formally welcomed in the New Year and for the Interim Vice-Chancellor to outline his vision and goals for 2021.
In his traditional address at the meeting, the Interim Vice-Chancellor of the University, Prof. Emmanuel Ohene Afoakwa thanked Staff and Faculty alike for their combined efforts in contributing to the University College's mandate throughout 2021. He made particular reference to the monumental efforts of all who have continued to contribute towards the ongoing transition to full public status.
Prof. Afoakwa drew attention towards the University's increased international footprint, with specific relation to the host of new Transnational education partnerships that had been agreed over the past 2 years, which saw the University establish itself in China (Jiangsu and Zhengzhou Universities), Belgium (Ghent University), France (University of Brest), and the United States (University of Texas Rio Grande Valley).
The Interim Vice-Chancellor further alluded to the public transition, making reference to the processes involved which would enable the staff to be fully migrated onto the public payroll system among others. The Interim Vice-Chancellor thanked staff for their dedication and patience during the transition period and assured all that Management would continue to work assiduously to ensure that the process is seen through to completion.
Prof. Afoakwa also emphasized the importance of placing a focus on the rebranding of the University, ensuring that both the physical and digital environments reflect the University's new identity. He stated, "The University will embark on a massive rebranding exercise to position the GCTU brand as a premier ICT University in Ghana and the sub-region. We will also embark on a physical and digital public relations campaign to introduce the new GCTU brand" 
In conclusion, Prof Afoakwa, encouraged staff to make the most of the resources that have and continue to be provided, imploring them to collectively contribute to the vision of greatness that he has for the University. He also assured staff that Management would offer support in terms of various career development and professional training programmes which would be aimed at building staff capacity.
We thank Management for taking the time to interact with the University Community, and on behalf of everyone, we reiterate our commitment and dedication towards the growth and development of our wonderful institution.