Afua Frempong-Kore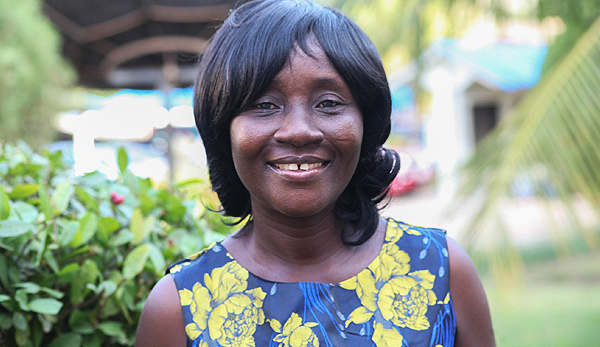 A PhD Candidate at University of South Africa (UNISA) with an MPhil/MA in Information Studies from the University of Ghana, Legon. She is currently the Acting University Librarian of the Ghana Communication Technology University Library.
She is a member of Ghana Library Association (GLA) and Consortium of Academic and Research Libraries in Ghana (CARLIGH). She is a highly-motivated individual who is ready to learn from all manner of persons and contribute to issues when needed, to achieve positive results.
she believes in doing the right thing all the time and getting it done right the first time. In pursuant to job delivery, she demonstrates an organized, analytical, and personable charisma with an outstanding reputation for excellent team collaboration and leadership skills. She always likes it when she is able to help someone solve his/her problem and wants to be part of something from the beginning. She has seven publications to her credit and she also doubles as adjunct lecture.
Research interest: Collection Management, User Education, Use of social media in academic libraries and Total quality management.