GCTU takes part in Huawei Day with Media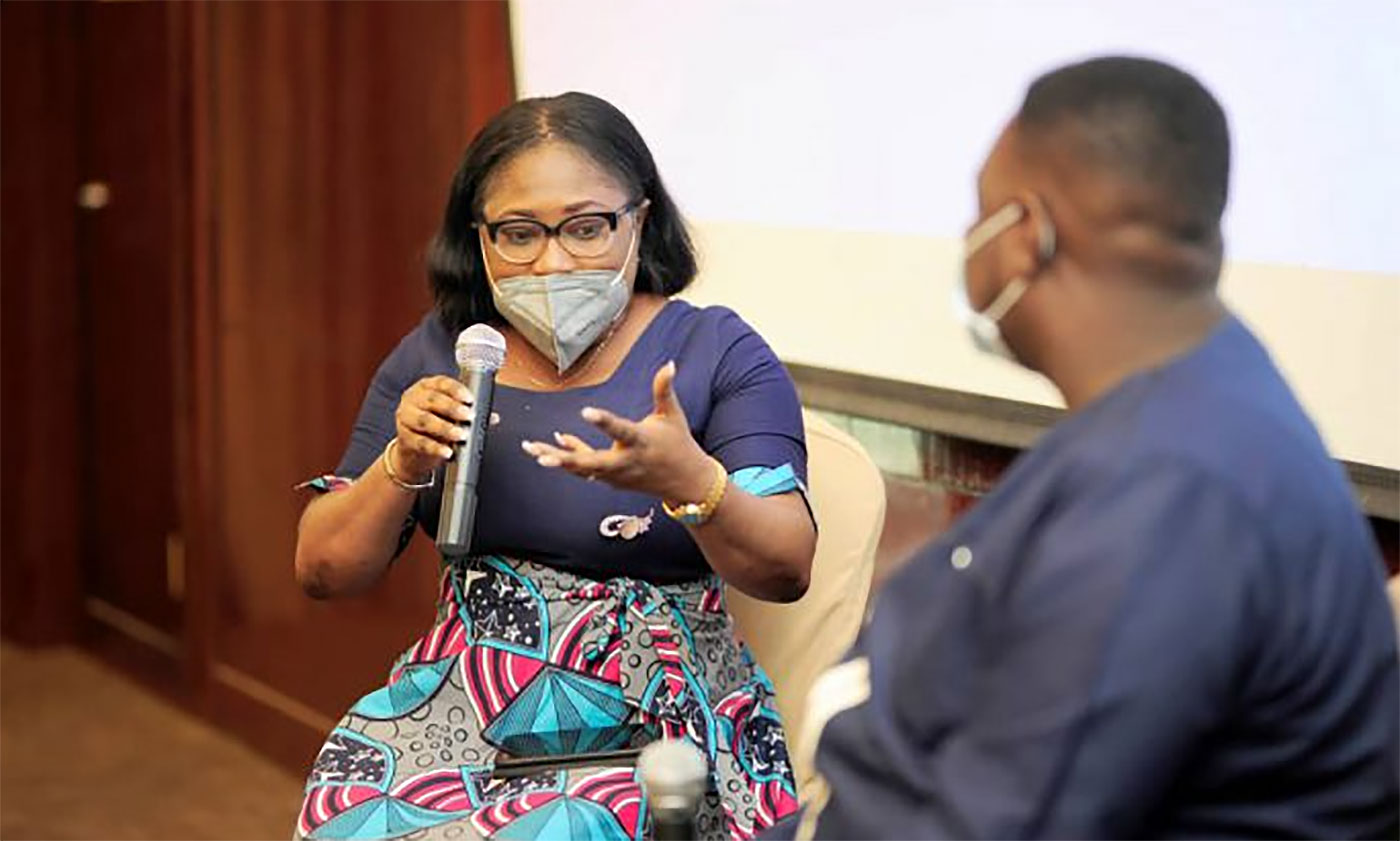 GCTU's relationship with Huawei Technologies Co. Ltd has been further affirmed after taking part in the inaugural edition of the 'Huawei Day with Media', which was held in Accra recently. The event, which gave stakeholders of Huawei's various ICT and other tertiary initiatives the opportunity to give insights into their broad benefits and impacts, was attended by the Head of the Center for Professional Development, Mrs. Araba Hackman Akanji, who represented GCTU.
Mrs. Akanji spoke in glowing terms of the Huawei ICT Academy, which GCTU is heavily involved with as an authorized Academy and a facilitator of a structured professional certification programme. Specifically, she referred to the enormous benefit of the manner in which the programme is structured, highlighting its practical foundation and the positive feedback given by students, particularly in relation to the hands-on approach offered by the programme. In addition, she highlighted the importance of the Huawei ICT academy in providing students with an accessible pathway into the job market, also revealing that the programme is rapidly gaining traction as arguably the most popular Certification programme among the University's offerings due to the significant recommendations from students who have had the opportunity to work at some leading firms both locally and abroad.
We are proud of our continued relationship with Huawei and we laud the hard work of Mrs. Akanji and her team in making the programme a success. Without a doubt, we are certain that as the University develops in its new guise as a public institution, so too will the relationship continue to flourish and benefit even more of our students going forward.