GCTU Visits Sunyani for Recruitment tour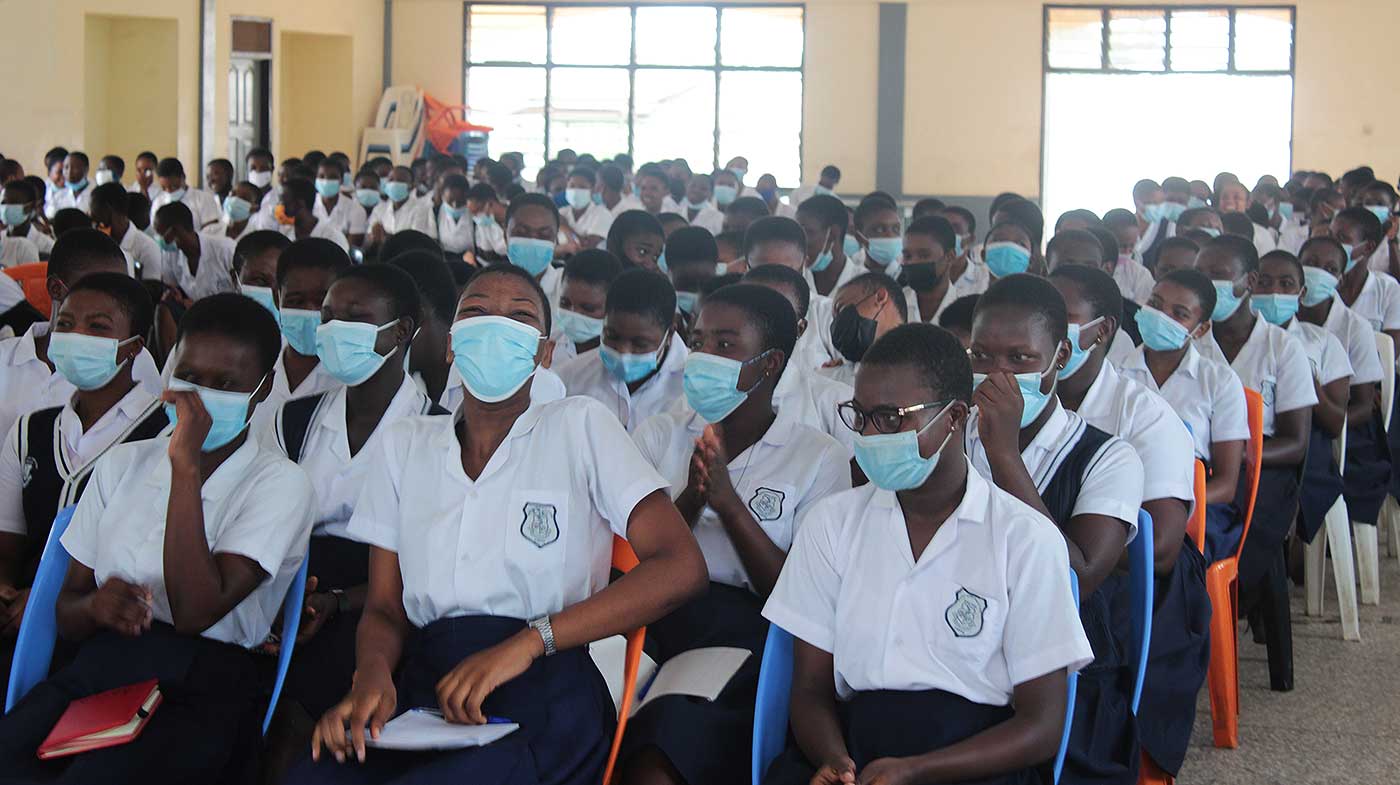 During the past week, a team from GCTU travelled to Sunyani to engage in a comprehensive recruitment tour. Over the course of the trip, the team visited 4 schools, interacting with a total of 1570 final year students. The GCTU team was represented by the Head of Undergraduate Admissions, Mr. William Armah, 3 Faculty members, Mr. Peter Laweh (IT Business), Mr. Kelvin Prince Owusu (FOCIS), and Mr. Kwame Effah (Engineering) as well as Mr. Kwaku Asamoah and Mr. Lawrence Okyere Kwapong from University Relations.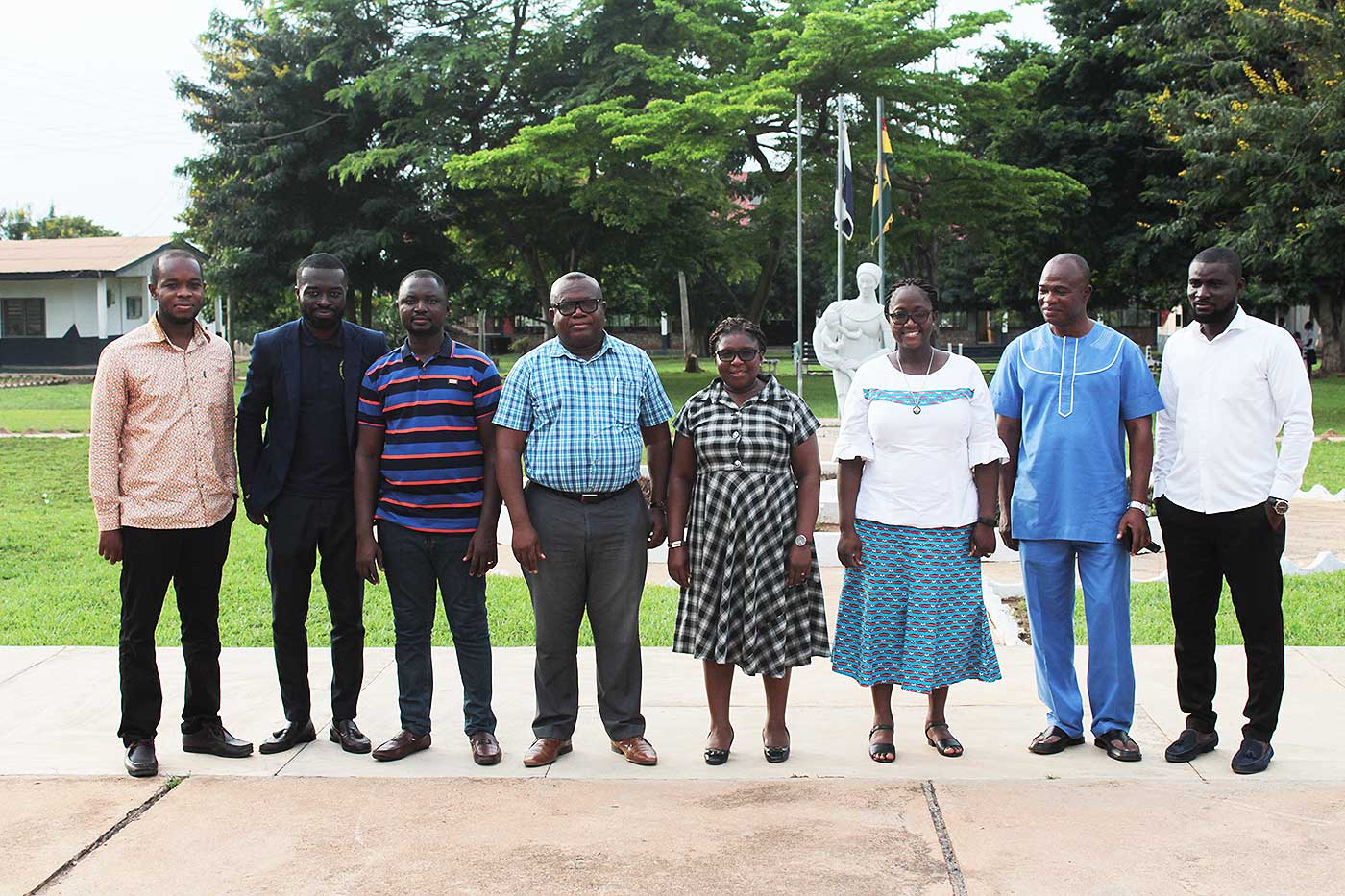 The team visited Notre Dame Girls Senior High School, Sacred Senior High School, Our Lady of Providence Girls Senior High School, and Ola Girls Secondary School in Kenyasi. The trip was very productive, and provided the opportunity for the team to have in-depth interactions with the students, giving them detailed insights into the University, specifically the admission requirements, programmes and career prospects, as well as what to expect from the GCTU experience.
Overall, the trip was very successful, with many students expressing their keen interest in enrolling with the University. We are confident that with increased efforts in this regard, the University will continue to increase enrollment numbers and further establish its presence across the country and abroad.