Coventry University welcomes partnership students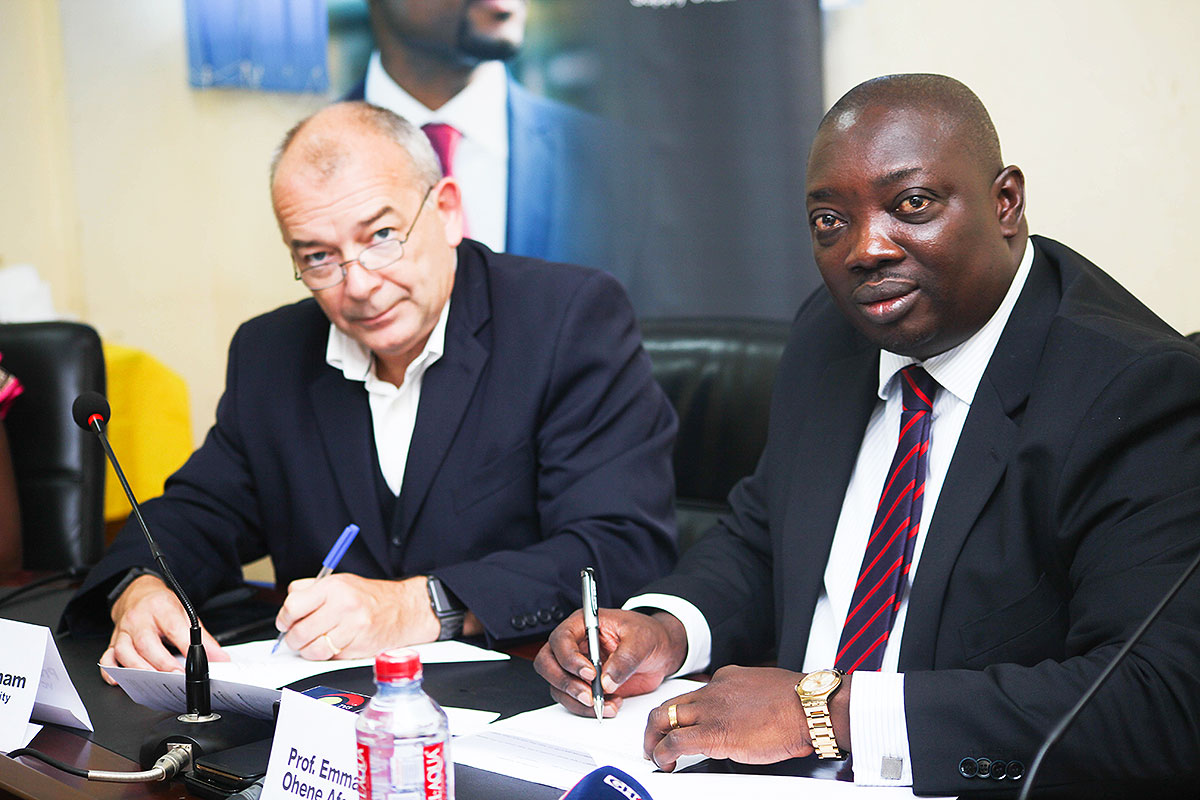 At this point in the year, many of you will be welcoming new students to your institutions and also seeing the return of existing students. We are proud of our global community of learners and excited to welcome partnership students to a Coventry University degree.
Vice-Chancellor Professor John Latham has a message for coventry students during these challenging times.
Watch Video below: