Invitation To The 1st Of The Registrar's Seminar Series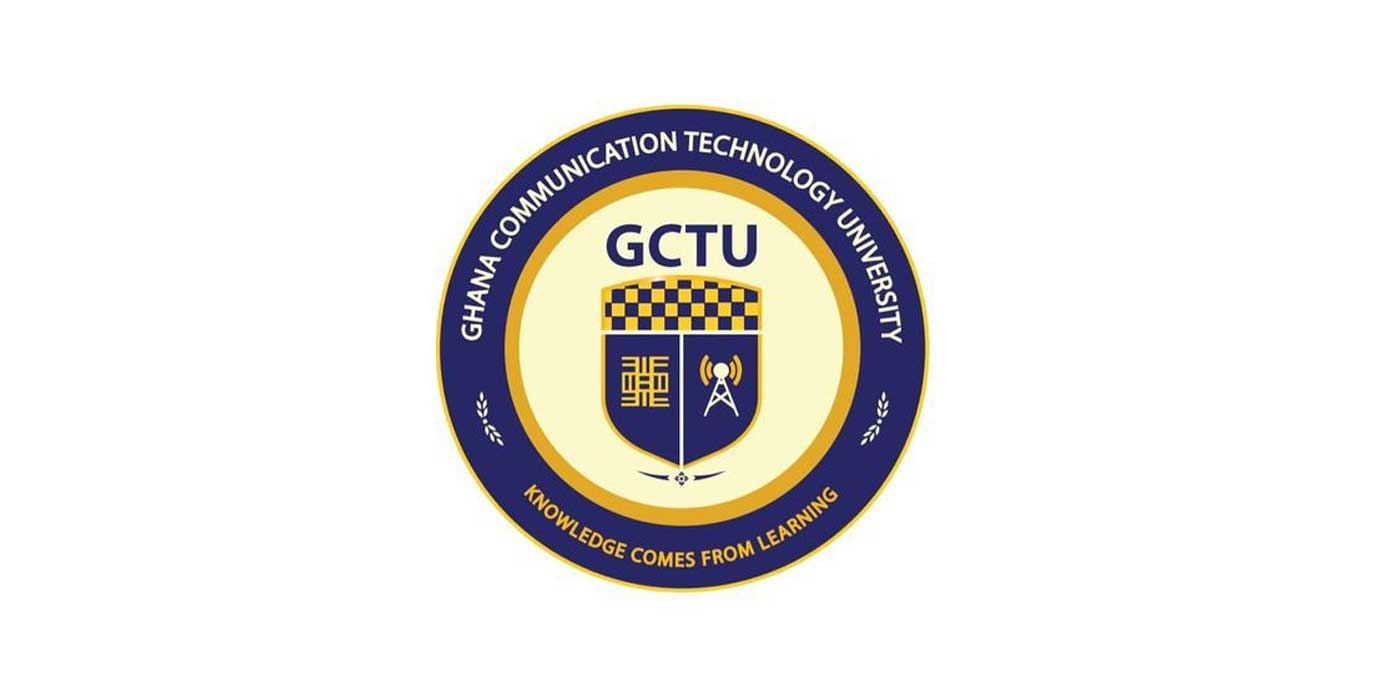 Notice to University Community
As part of efforts to build capacity for Senior Administrative and Professional employees of the university and for efficiency and effectiveness, the Registrar has instituted a systemic and structured training seminar dubbed "The Registrar's Seminar Series". You are invited to the first of the Registrar Seminar Series as follows:
Topic: Understanding the Higher Education Sector in Ghana.
Date: Thursday, 23rd June 2022.
Time: 10a.m. – 1:00 p.m.
Venue: Florence Onny Auditorium.
Mode: Face-to-face for those in Accra and zoom for those at the Learning Centres.
The zoom link would be shared.
Facilitator: Mr. Emmanuel Baidoo (Registrar)
Participants: All Administrative Senior Members
Kindly contact Mrs. Lucy Eghan (0501561897) for any clarification.