Yuhanazu Alfah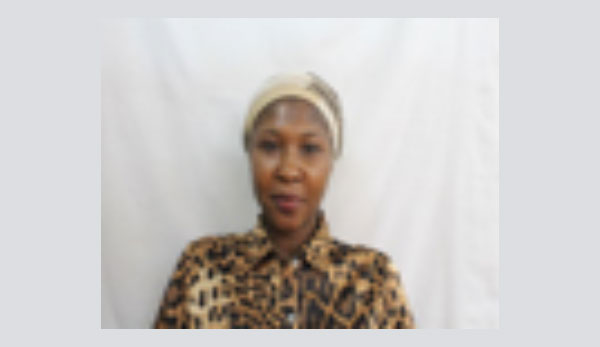 Holds an MA in Gender, Peace and Security from the Kofi Annan International Peacekeeping Training Centre (KAIPTC) in collaboration with the Ghana Institute of Management and Public Administration (GIMPA). An individual with remarkable communication skills and quick to learn with an eye for details.
Currently working with Ghana Communication Technology University Library as a Senior Administrative Assistant in – charge of circulation and reference services. I can adopt to changing environment, have good interpersonal skills and a team player.
Research Interest: Reference services, user information, circulation services and Gender Misrepresentation.