Mr. George Akom Elected 1st General Secretary of AAMUSTED Alumni Association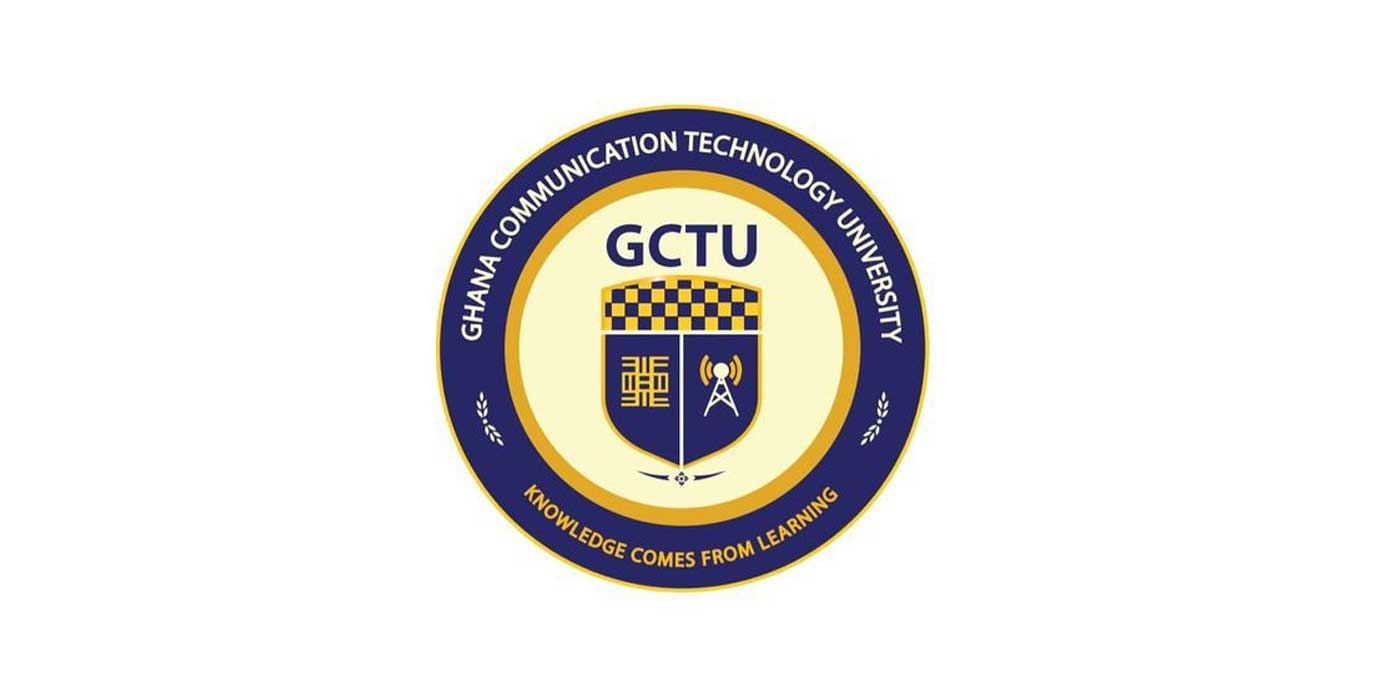 We wish to inform the University Community that Mr. George Akom, Assistant Registrar and Acting Head of the Registrar's Secretariat at the Kumasi Campus of GCTU, has been elected as the 1st General Secretary of Akenten Appiah-Menka University of Skills Training and Entrepreneurial Development (AAMUSTED) Alumni Association, at the maiden Inaugural Congress held in Kumasi.
The news was reported in the Friday 17th – Sunday 19th June, 2022 edition of The New Trust newspaper (an extract of the publication is attached for further reading)
We say congratulations to Mr. Akom for achieving this feat. As a colleague, we have no doubt that he deserves this honour and will excel.
Congratulations!!!