Ethel Yiranbon (Phd)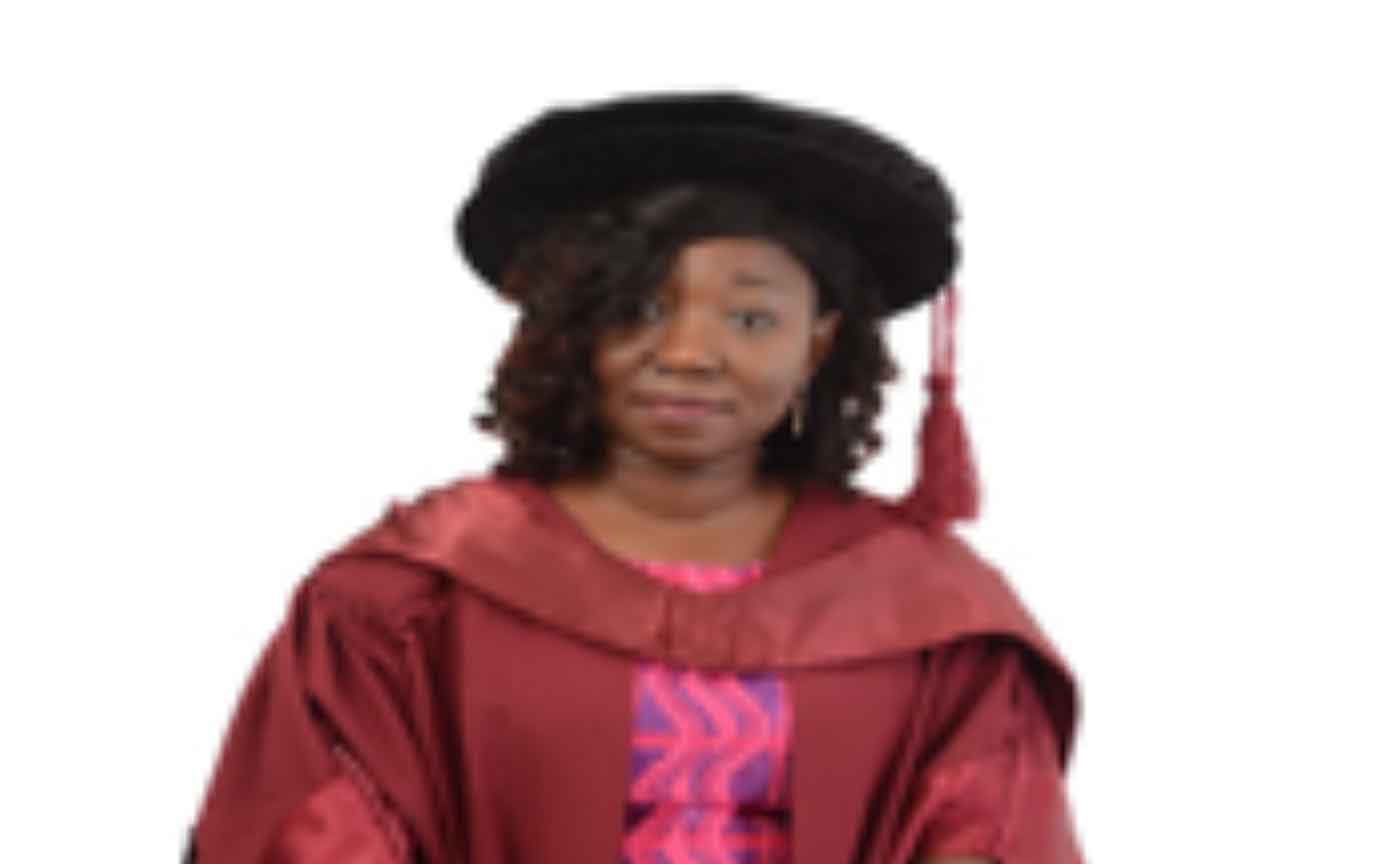 Dr. Ethel Yiranbon is a Senior lecturer with 7 years research and Teaching experience in Higher education in addition to being the founder of Smile All Foundation. She has participated in a number of research activities which have resulted in about 30 peer reviewed publications and supervised over 60 postgraduate and undergraduate theses and projects. Her Research interests are in Leadership, Sociology of Health, Healthcare Technology, elderly care and Change management.
Dr. Yiranbon has previously served as a program manager, module leader and Head of academic Affairs at the Graduate school of GCTU. She is currently a full-time lecturer of the department of Management and HR at Ghana Communication Technology University (GCTU). She holds a Ph.D. in Management Science and Engineering, from Jiangsu University, China, an MPhil in Sociology and a B.A in Sociology with Philosophy both from the University of Ghana, Legon, Accra, Ghana. She also holds a number of online Certificates from reputable international institutions.