Dr. Gertrude Amoakohene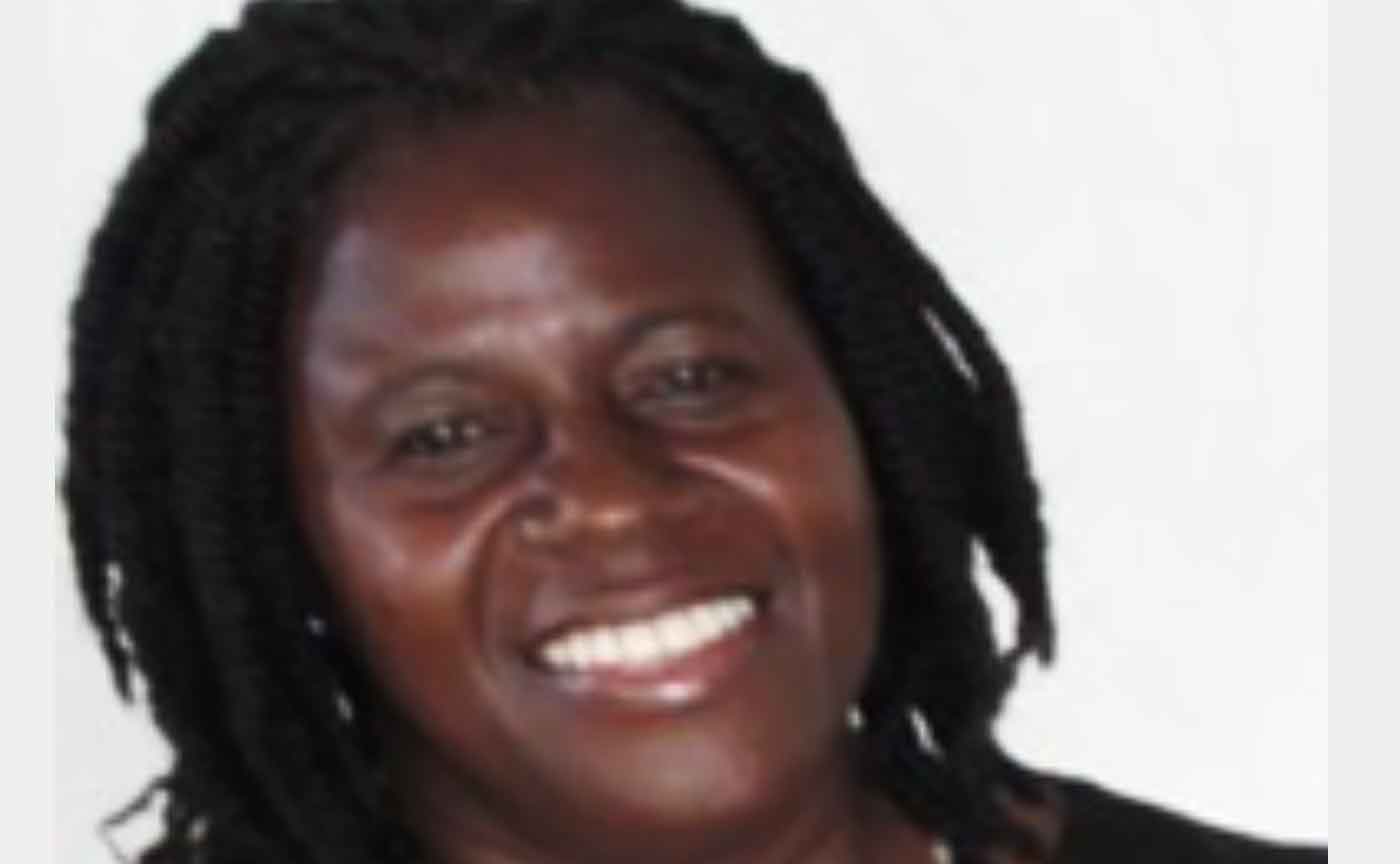 Dr. Gertrude Amoakohene is a Senior Lecturer in the Department of Accounting, Banking and Finance and formerly, the Head of the same Department at Ghana Communication Technology University. Her major area of specialization is in finance related research and professional finance consultancy with over 10 years' experience in addition to Teaching.
She teaches various courses from Diploma to Postgraduate; among them are:
Introduction to Business Finance; Financial Markets; Financial Markets and Investment; Risk Management; Institutional Investment; Corporate Finance; Derivative Finance; International Accounting and Financial Analysis; Corporate Governance; Financial Risk and Investment and Finance Risk Management and Decision Making.
She has supervised over 100 postgraduate theses and over 50 project works in the diploma and degree level.
As part of her contribution in service of the University, she has served on several University committees, from 2019 to 2021. Among them are;
Academic Board member; 2021 – 2021 Member
Pensions Review Committee; 2012 to Date Member
Coventry University-GCTU Collaboration Assessment Board; 2013-2016 Member
Staffordshire University – GCTU Collaboration Assessment Board; 2012 to 2015, Member
Graduate School Academic Board; 2014 -2016, Member
Faculty Quality Assurance Committee; 2012 – 2013, Member, Academic Board (Coordinator Business School); 2012- 2013, Member,
Ad- hoc Student Evaluation Review Committee; 2012 -2013Secretary, Ad hoc Article Review Committee and many others.
She also headed some academic positions which include Acting HOD, Department of Accounting, Banking and Finance, Business School, January, 2021 – June 2021.
Acting HOD, Department of Accounting, Banking and Finance, IT/Business Faculty, December, 2019 – December, 2020;
Head of Programme Coordination, Graduate School, January 2017 – Present
Programme Manager Finance and Management Programmes for Collaborative Partners, Graduate School, October, 2011- Present
Coventry University
Anhalt
Staffordshire University
UWS
CASS
Academic Coordinator – IT/Business Faculty, March 2012 to September 2012
Dr. Amoakohene obtained her secondary education at Mfantsiman Girls Secondary School and a Diploma in Statistics from the University of Ghana. She has a B.Sc. Degree in Mathematics from the Kwame Nkrumah University of Science and Technology, Kumasi, Ghana and a Masters in Finance, from Oxford Brookes University, UK. She also obtained a Masters of Business Administration (MBA) and graduated with distinction at the University of Leicester, UK. She earned her Ph.D in Business Administration at the CASS Institute of Management, France.
Dr. Amoakohene's research areas of interests are in Accounting, Corporate Finance, Financial Institutions, International Finance, Investment and Development Finance and she currently has seven publications to her credit from renowned journals.