First GCTU Council officially inaugurated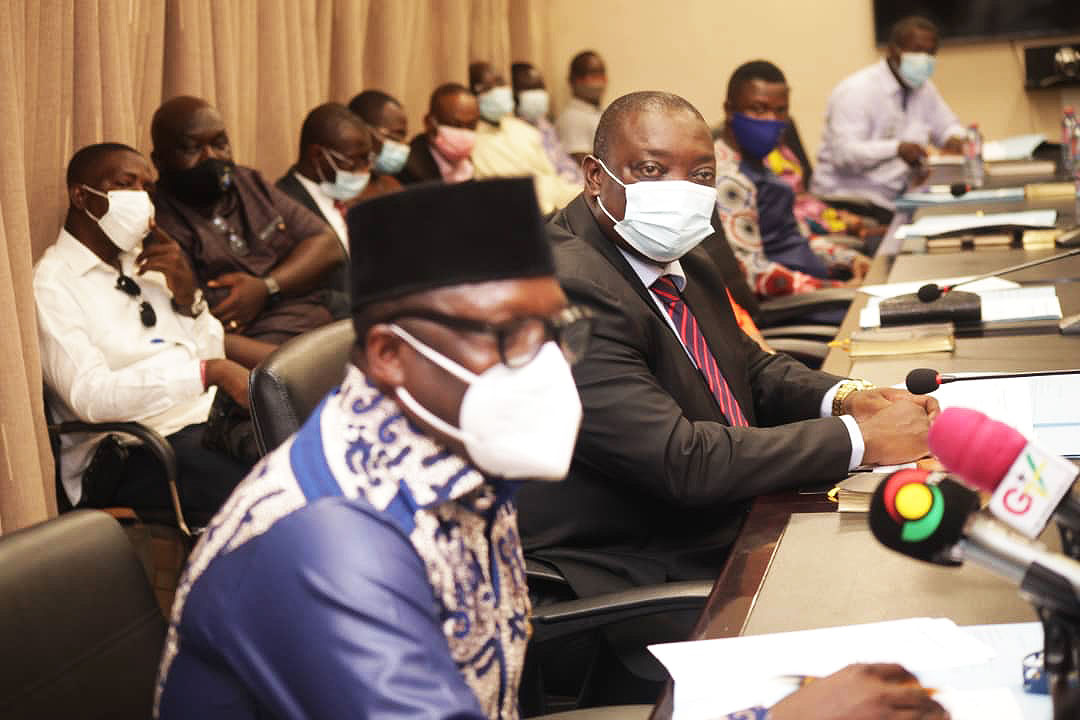 Thursday, December 3, 2020 represented a momentous day in the history of the University as the first Ghana Communication Technology University Council was officially inaugurated. The ceremony, which took place at the Ministry of Education's Conference room, was attended by the Minister for Education, Hon. Matthew Opoku Prempeh, the incoming Council members, as well as the University's Interim Pro-Vice, Chancellor, Prof. Isaac Abeku Blankson, and Interim Registrar, Mr. Nii Adotei Abrahams.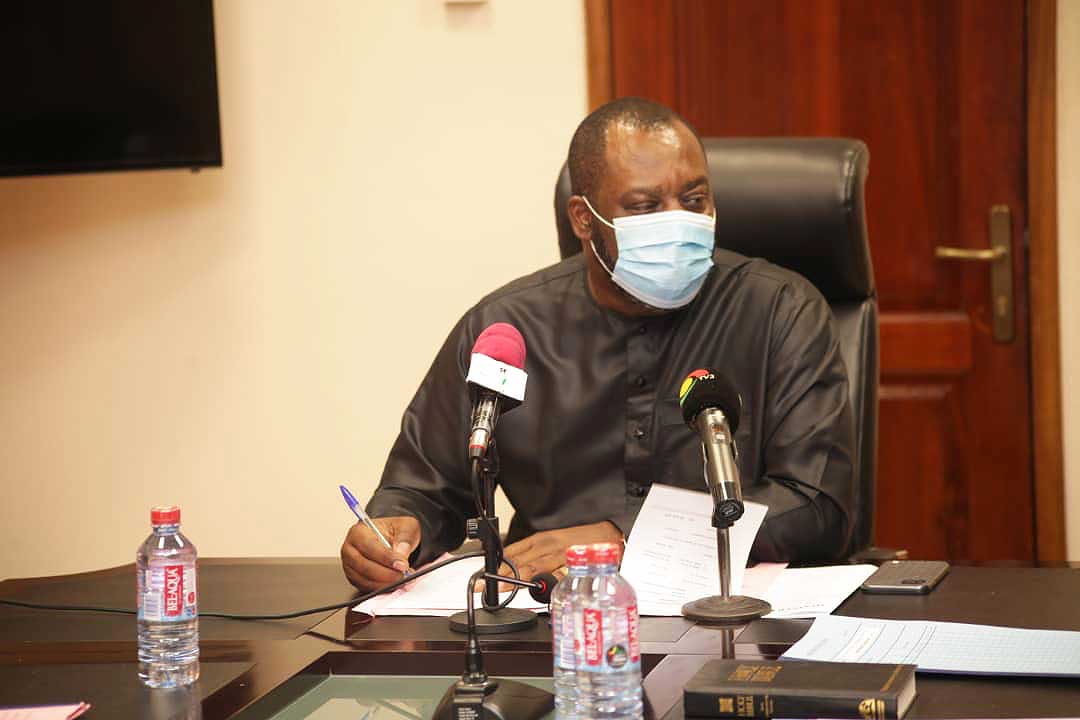 As part of the inauguration ceremony, the Minister for Education led the swearing-in process which officially confirmed the members' status as representatives on the University's highest governing body. At the conclusion of the swearing-in process, the Minister for Education took some time to address the Interim Vice-Chancellor, Prof. Emmanuel Ohene Afoakwa, himself a member of the newly inaugurated Council, as well as the other esteemed members.
In his address, the Minister spoke openly about the fact that he had been monitoring the progress of the University for the past two years, and that, while the University had experienced a number of challenges during that period, he was of the firm belief that the University is well placed to embark on a trajectory that would propel it to become one of the nation's most prosperous tertiary institutions.
He emphasized his strong conviction that the newly formed Council would play an integral role in the achievement of this objective and he reminded them of the crucial nature of their individual and collective responsibilities. Finally, the Minister congratulated the Council members on their appointments and wished them all the best throughout their term of office.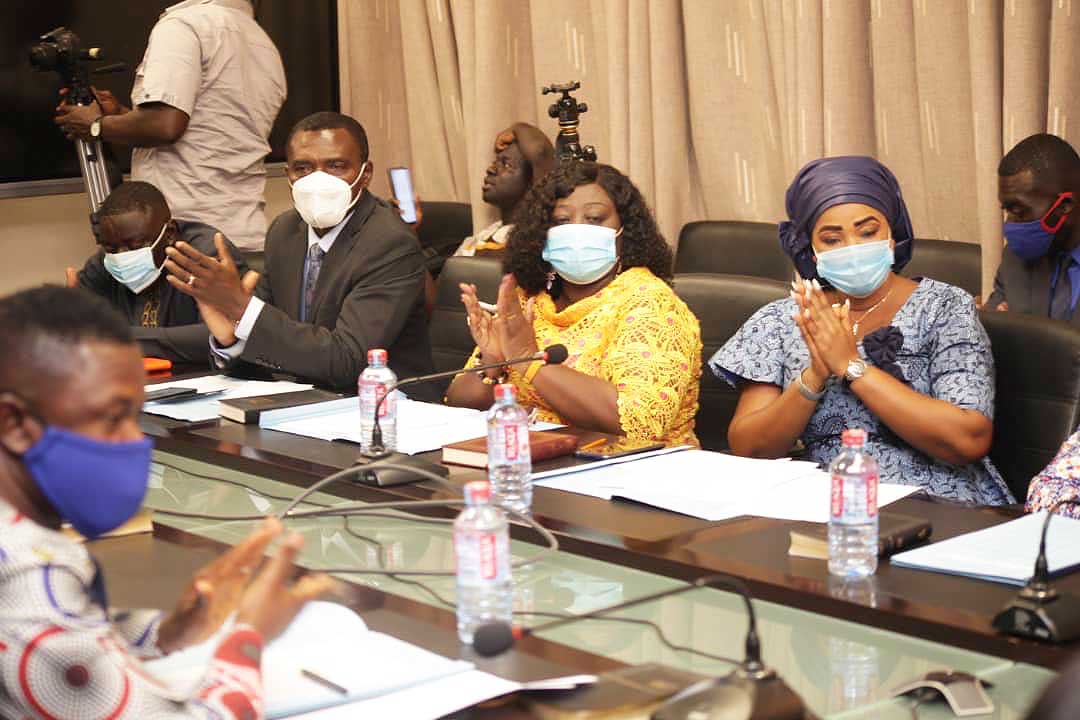 As a University community, we would like to echo the Minister's sentiments and extend our warm congratulations to the inaugural GCTU Council, we are confident that under their leadership and guidance, the University will attain the highest heights and will ultimately surpass all expectations, firmly cementing its status as a premier public institution of higher education in Ghana and the world.