CONGRATULATIONS!!! Dr. Emmanuel Freeman Obtains PhD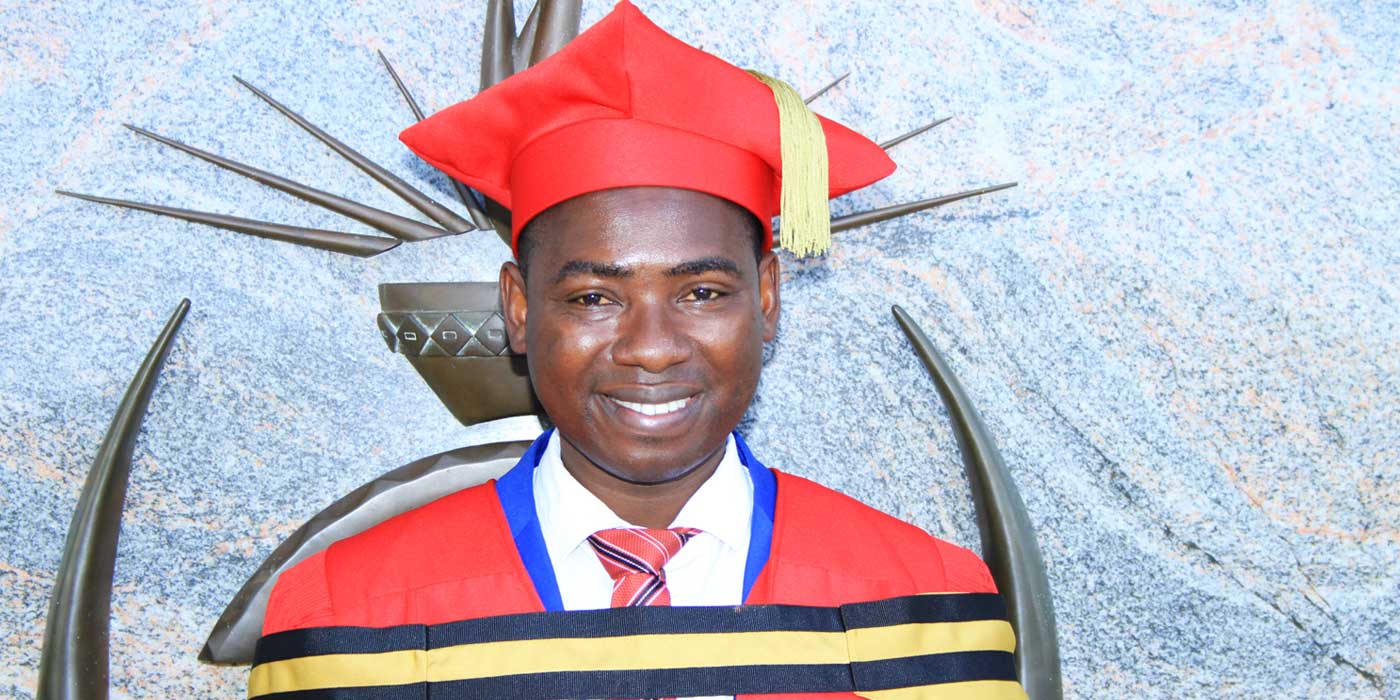 We are happy to inform the University Community that Dr. Emmanuel Freeman, Lecturer in the Department of Computer Science of the Faculty of Computing and Information Systems and the Coordinator of COLT, has obtained a PhD in Computer Science from the University of South Africa (UNISA).
We congratulate him for his achievement and wish him the best.