Mature Student Admissions (July-August) Into 2022 Academic Year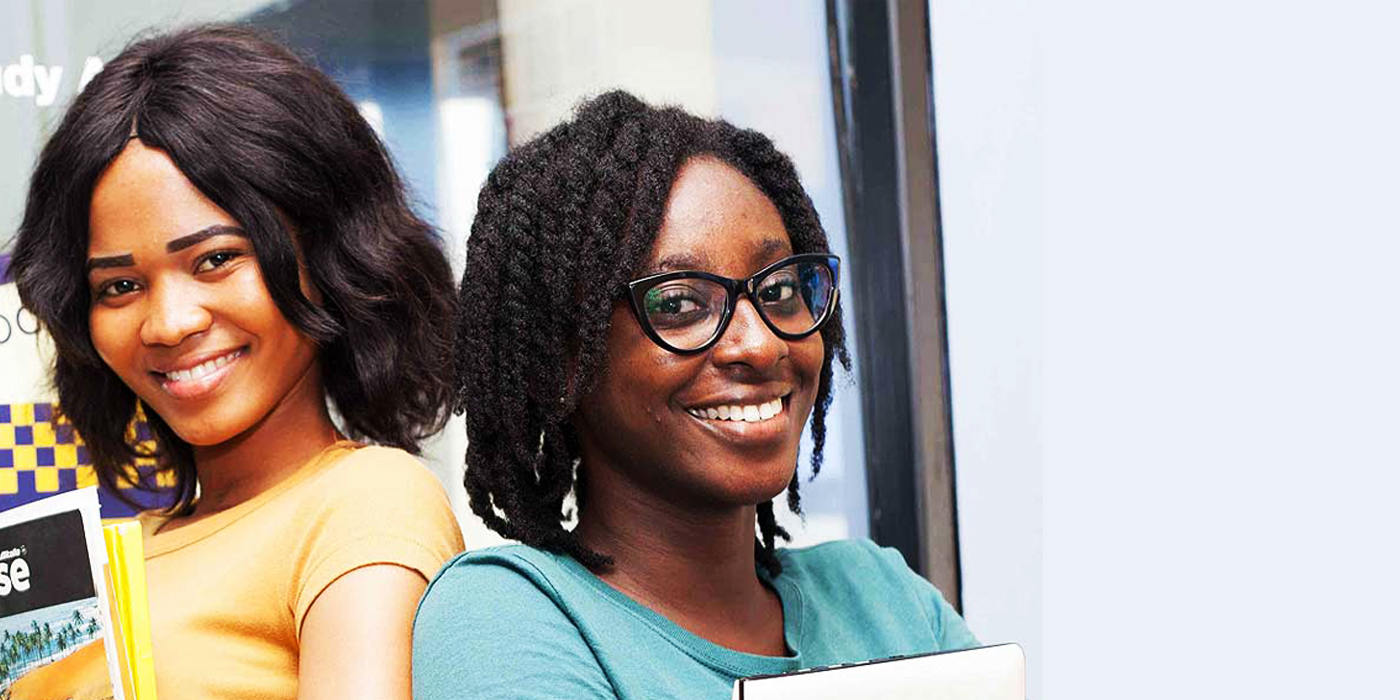 Registration for the Ghana Communication Technology University (GCTU) mature access course for the 2022 academic year is slated from Monday, June 27 to Saturday, August 27, 2022. Successful applicants will be admitted into Level 100 Bachelor of Science programmes based on their performance in the entrance examinations:
Entry requirements:
Applicants must be at least 25 years old at the time of application and show proof of age with birth certificate or any legitimate documentary proof of date of birth which is at least 5 years old.
Applicants must register for, attend and complete the GCTU Access Course and pass the Mature Students' Entrance Examination conducted by the University.
Applicants who pass the Entrance Examination would be enrolled onto a BSc programme.
The Access Course will be run by the Center of Strategic Business and Professional Development of the University; at the main campus in Accra.
Applicants should take note of the following:
Tutorials will be held face to face.
The fee for registration, the Access Course and Entrance Examination is GH¢400.00. Please note that the fee is non-refundable. 
Payment for these should be made into GCTU CBG account number 1716672100001 at any branch of CBG Ghana Limited.
Applicants should register at the Admissions and Recruitment Unit of the University.
The dates of arrangements are
Invitation letter ready –           Monday, June 27, 2022
Deadline for payment –           Friday, July 8, 2022
Orientation             –           Friday, July 8, 2022 (virtual platform)
The dates for the Access Course are:
Saturday, July 9, 2022 (Tutorial)
Saturday, July 16, 2022
Saturday, July 23, 2022
Saturday, July 30, 2022
Saturday, August 6, 2022
Saturday, August 13, 2022
Saturday, August 20, 2022 (Revision)
Saturday, August 27, 2022 (Examination)
For further information, visit the University's website: www.gctu.edu.gh or contact us on
050 157 9732