New GAUA (GCTU Chapter) Executives Take Office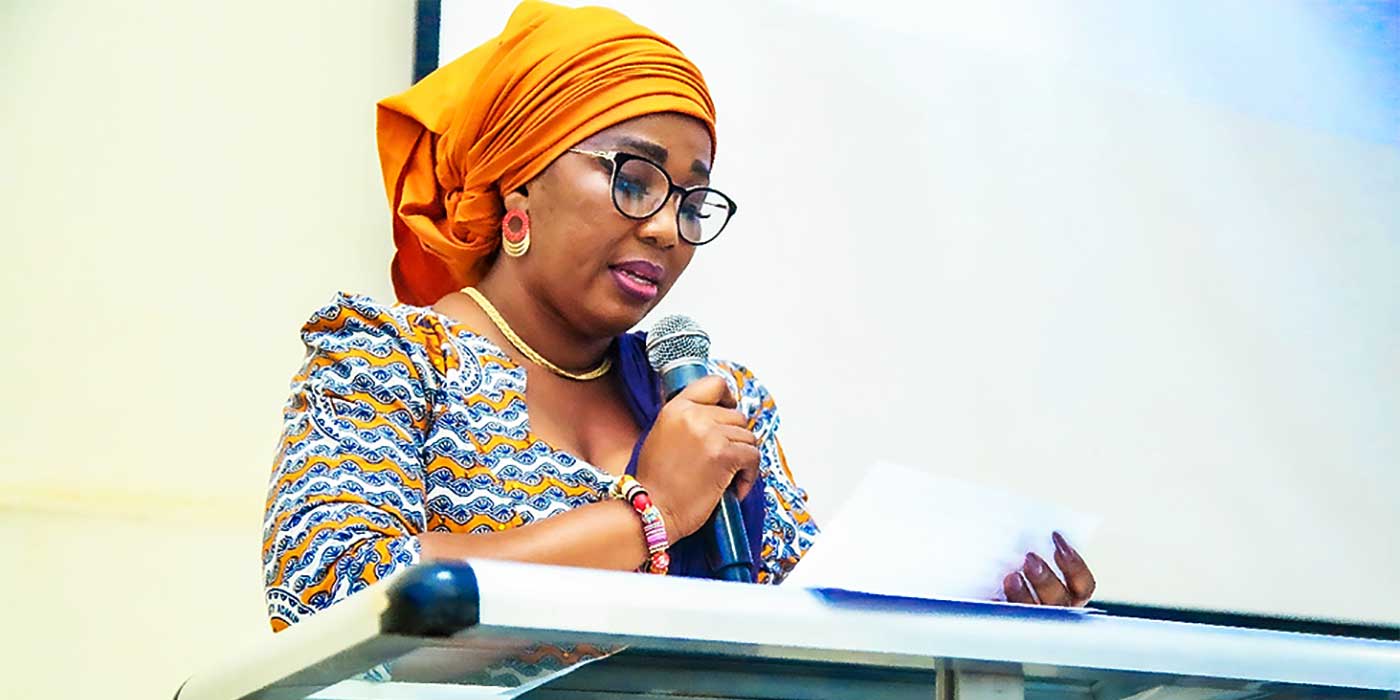 The newly elected executives of GAUA – GCTU Chapter were sworn into office on Monday, August 1, 2022, as mandated by the GAUA constitution. The swearing-in ceremony which was held on the main campus of GCTU in Tesano, Accra, saw the new executives take the oaths of office and secrecy administered by the Registrar, Mr. Emmanuel Baidoo.
On July 7, 2022, the association went to the polls to elect their new substantive leaders to take over from a transitional leadership that led the transition process from ASMAG to GCTU having obtained full public university status in 2020.
In her acceptance speech, the President-elect, Dr. Nusrat-Jahan Abubakar reiterated her commitment to leading the association to realizing its goals. She called for unity among members for the progress of the association saying: "We are not enemies but friends. We must not be enemies. Though relationships may have strained during the elections, it must not break our bonds of affection as we progress."
The newly sworn-in president acknowledged that there are challenges to deal with but she was optimistic that with all hands on deck they are all surmountable.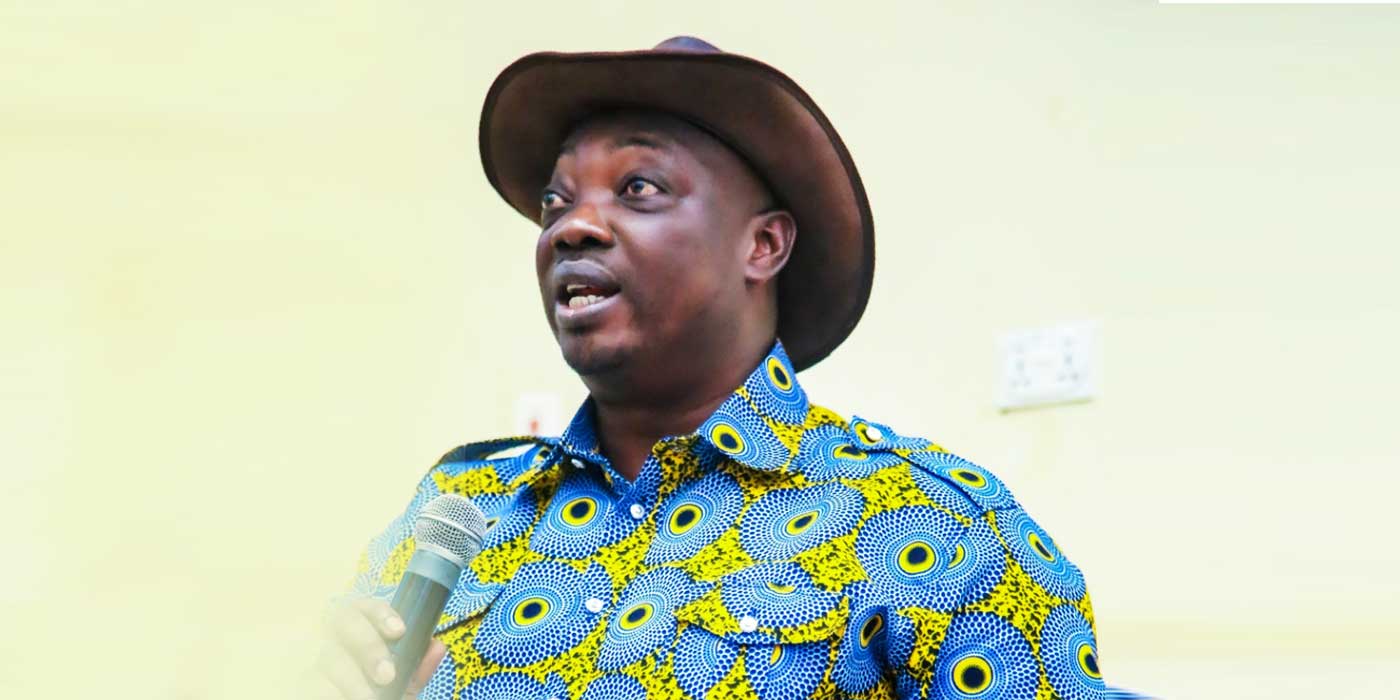 The Vice-Chancellor, Prof. Emmanuel Ohene Afoakwa who was the Guest of Honour could not hide his excitement at how far things had evolved given the fact that GCTU only became a public university two years ago. He commended GAUA for taking the difficult step to transition from ASMAG along with the university to its new status.
Looking back on the days of the erstwhile GTUC, Prof. recounted, emotionally, some of the challenges that confronted the university at the time, particularly issues to do with non-payment or deferred payment of salaries. "The kinds of stress and pain we had to go through during those years, those of you who are new can't imagine" he added. He was however happy those days are behind us now that we are a fully-fledged public university.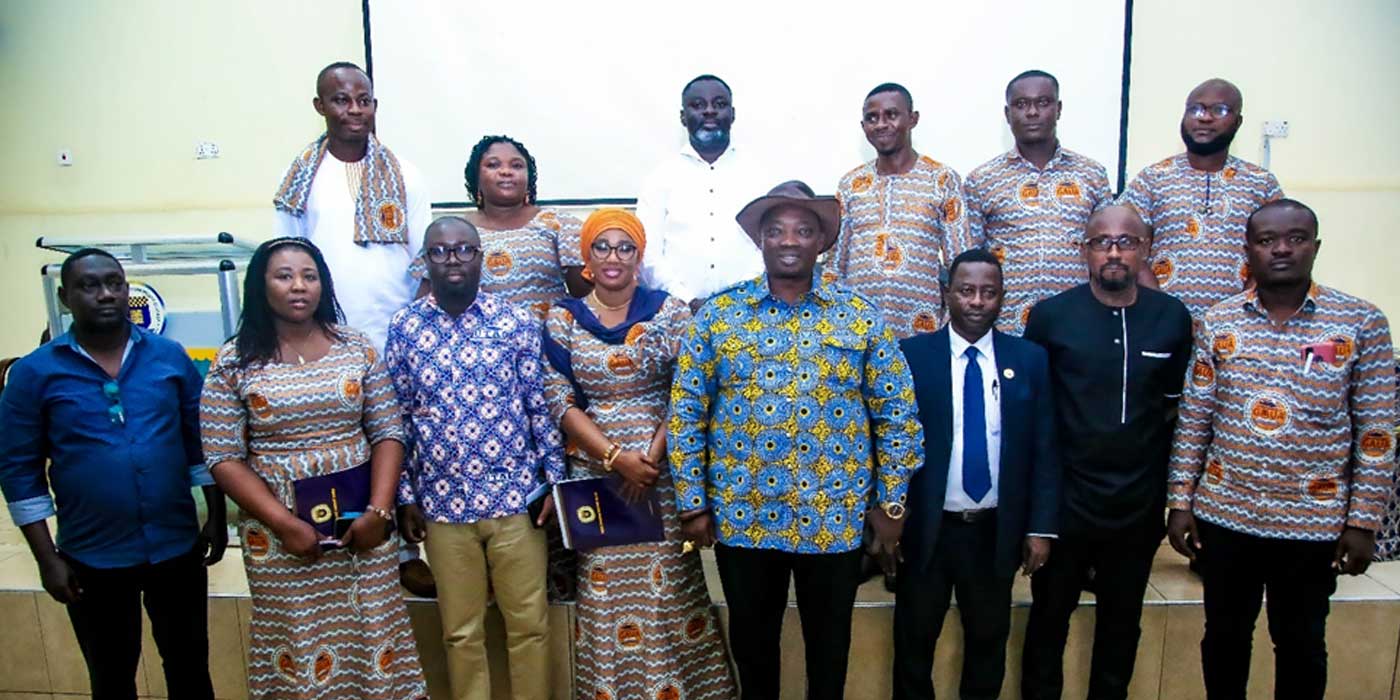 While congratulating GAUA for a successful transition and election of leaders to oversee their progress, he was quick to remind them that a new and even more arduous journey had just begun for them. He said as an institution, there are a lot of things that need to be done because the government will no longer step in to help.
"From our discussions with the Minister of Education, we are on our own. All that government is doing now is paying our salaries. Whatever we do within the institution to build our infrastructure and to see to our emoluments, other allowances, facilitation, bringing outsiders in to support the work of the institution and even ensuring that we equip our labs, is all within our capacity and government is not going to provide any support for us. 
"Therefore, it is of utmost importance that we put together our efforts so that as one broom, we can push all the obstacles that will come before us to be able to achieve the vision and our mandate that has been spelt out by the law that gave birth to our institution," Prof. said.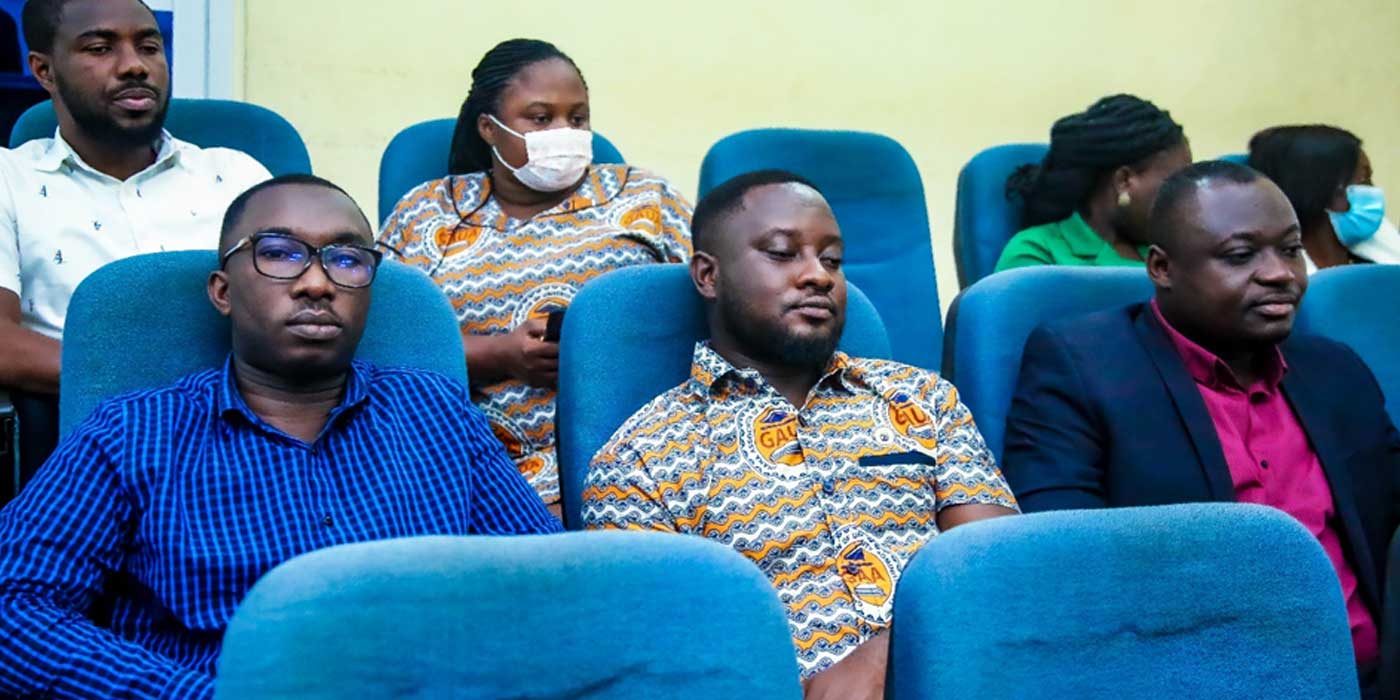 He was optimistic that GAUA would provide the needed support as the administrative unit of the institution.  
VC pledged the support of Management to ensure their growth and development in terms of their academic and professional progression saying: "already, I have had discussions with the Pro-VC even though we are not supposed to provide support for the academic growth of administrators and we have agreed to find some collaborative partnerships with other institutions abroad to provide some opportunities for some of you to get Ph.Ds."
Representatives of the sister unions in the university took turns to give their solidarity messages to the association.