GCTU holds 27th Matriculation Ceremony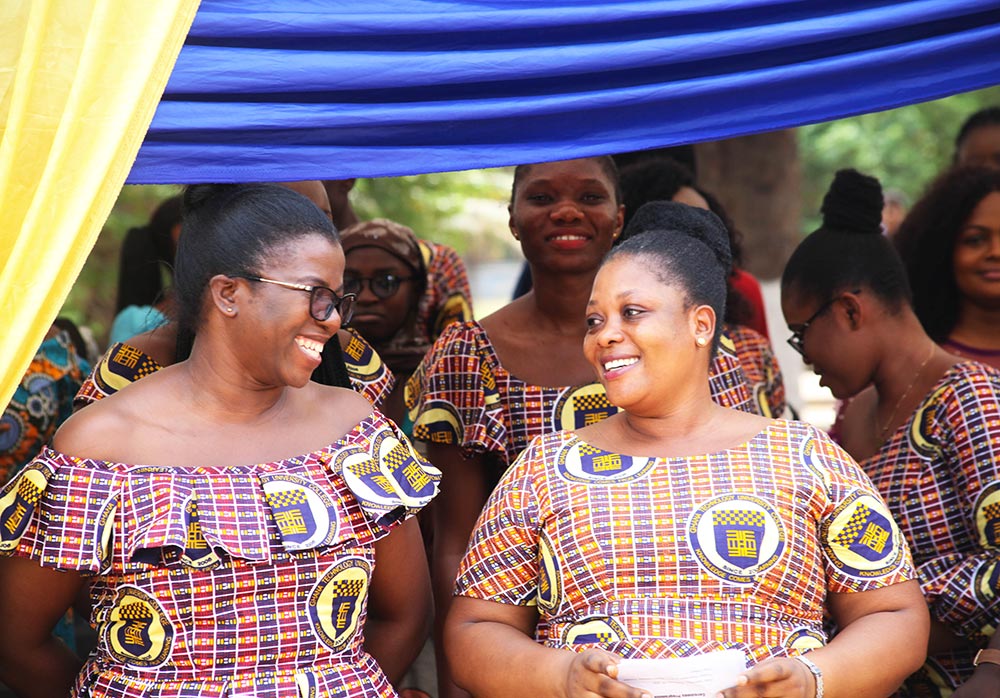 The University played host to its 27th Matriculation Ceremony on Saturday, 27th February, 2021. The Ceremony, which was held virtually, formally admitted 1742 new students to pursue various undergraduate programmes at the Faculties of Engineering, Computing and Information Systems and IT Business.
In his address to the Matriculants, the Vice-Chancellor of the University, Prof. Emmanuel Afoakwa congratulated them for making an excellent choice in choosing GCTU, emphasizing the institution's mandate to be at the forefront of technology oriented education of our nation. The Vice-Chancellor also alluded to the significance of integrity, excellence and academic freedom as key among the University's core values, and highlighted their importance as guiding principles in our everyday lives. He encouraged the students to place maximum efforts in their academic pursuits, ensuring that they learn hard and avoid engaging in any malpractices that would jeopardize their education while at the University.
The Registrar of GCTU, Mr. Nii Adotei Abrahams, administered the matriculation oath to the students who were present and welcomed them as part of the GCTU family.
The event proved to be largely successful and the participation from Matriculants via the virtual platforms was highly encouraging and bore testament to the enthusiasm and excitement of our new students as they embark on what promises to be a fulfilling and rewarding journey.
We congratulate our new students and welcome them into the GCTU community, wishing them all the best throughout their time with us.