Dr. Patrick Acheampong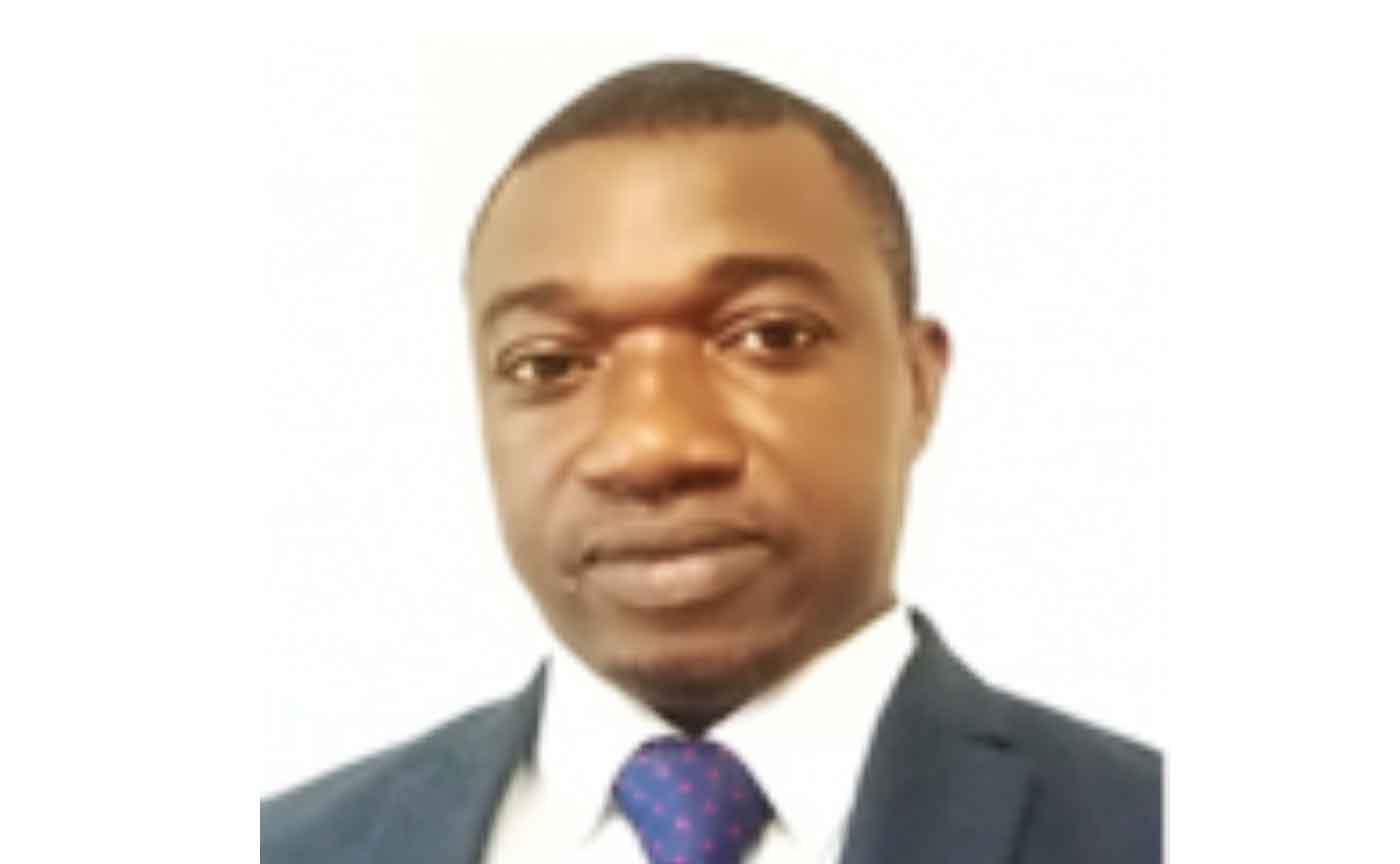 Dr. Patrick Acheampong is a Senior Lecturer of Information Systems at Ghana Communication Technology University. He received his PhD from Jiangsu University in the People's Republic of China.
Dr. Acheampong holds MSc and BSc Information Technology Degrees from SRM University and GIMPA respectively.
He has over twelve years teaching experience. Dr. Acheampong was adjudged the best lecturer in his faculty (Computing and Information Systems) in 2019. He reviews for IEE Sensors journal, Multimedia Tools and Applications Journal among others. He also serves as an external supervisor for Padampat Singhania University – India.
He is a member of P-Learn Centre for Industrial research and Innovation
His primary research interests include Technology adoption and usage. Dr. Acheampong has published about 20 journal articles in recognized peer-reviewed journals.