Prof. Kofi Bobi Barimah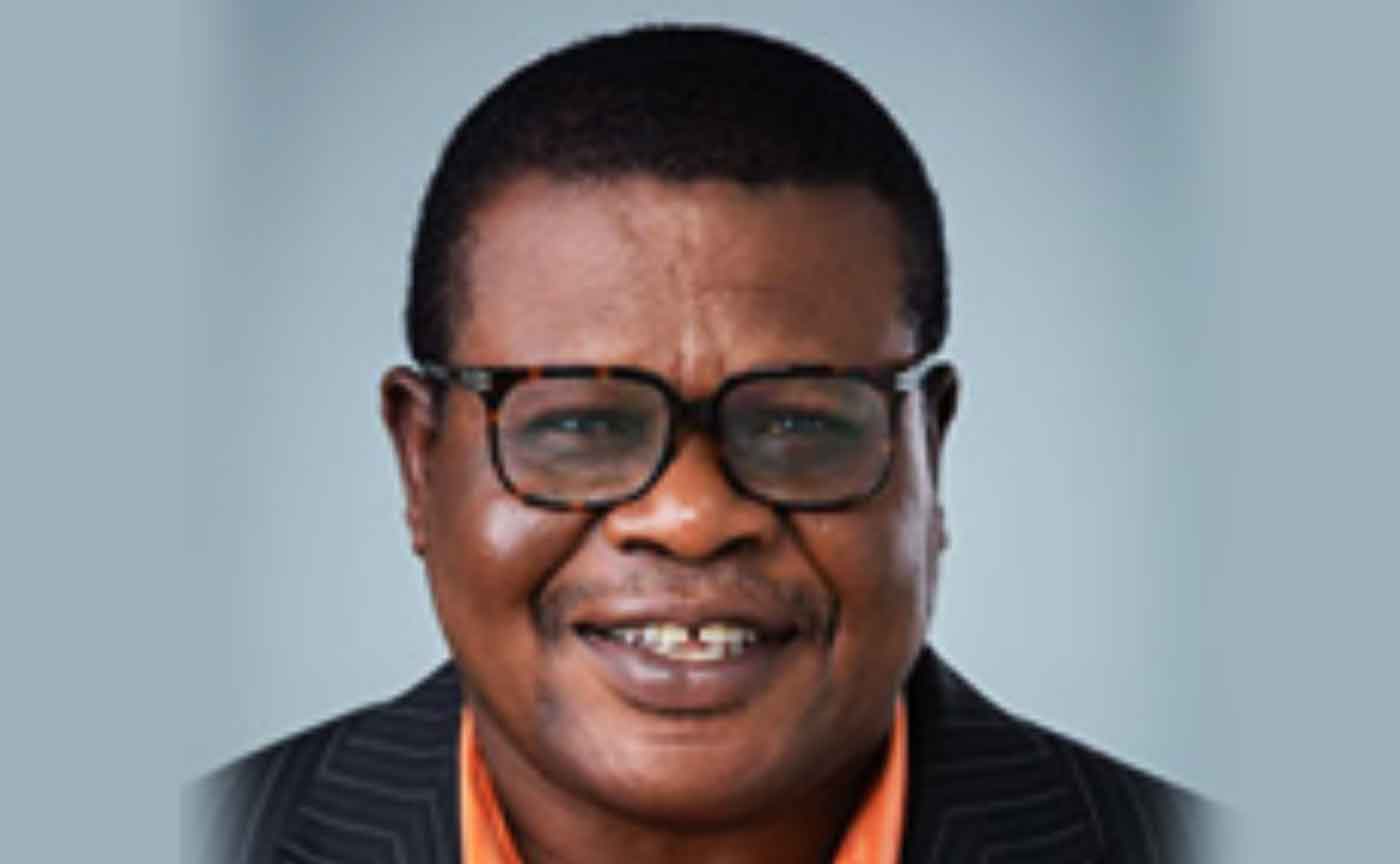 Dr Kofi Bobi Barimah was promoted to the rank of Associate Professor at the Ghana Communication Technology University (GCTU) on August 1, 2021. He first joined the then Ghana Technology University College (GTUC) in 2015 as the Director of Research and Consultancy at the Office of Research Services and Innovation.
He was appointed the Acting Executive Director at the Centre for Plant Medicine Research at Mampong Akwapem from June 2019 to March 2022 on secondment from GTUC.
Prior to this, Prof Kofi Barimah was the Foundation Dean of the Faculty of Public Health & Allied Sciences at the Catholic University College of Ghana-Fiapre where he also served as its first Dean from 2007-2013. He also served as the first Director of the Night School (now Weekend School).
Prof. Barimah served as Co-ordinator of the Centre for Health Systems & Policy Research (CHESPOR) at the Ghana Institute for Management and Public Administration (GIMPA) as a Visiting Lecturer during the 2014-2015 Academic year.
Before relocating to Ghana from Canada in 2003, Prof. Barimah had over 12 years' experience in Health Promotion and community development in the non-profit sector both at the managerial and grassroots levels in Canada. He was the Research & Profile Development Manager at the Ontario Association of Youth Employment Centres, Toronto, Canada. He served as the Ag. Executive Director of the Jane-Finch Concerned Citizens Organization; Centre Manager of the Rapport Youth Centre, Brampton, as well as a Course Instructor at the then Ryerson Polytechnic University, Toronto.
He is currently a Contract Academic Staff at Wilfrid Laurier University, Canada and teaches Health and Psychology related courses. In November 2018, Prof. Barimah received an award for PROFESSIONAL EXCELLENCE from the Ghanaian-Canadian Achievers Award in Canada and received a citation from the House of Commons (Canadian Parliament). He is also the recipient of the 2002 YMCA Peace Medallion Award, Brampton, Canada.
Prof. Barimah received both his 'O" and "A" Level certificates from Prempeh College, Kumasi, Ghana. He obtained his Bachelor of Arts degree in Psychology from the University of Ghana, Legon; his Master of Science degree in Rural Extension Studies from the University of Guelph, Canada; his Master of Arts degree in Community Psychology from Wilfrid Laurier University, Canada; his Doctor of Philosophy in Public Health from the University of Aberdeen, United Kingdom.
He has research and teaching experience on three continents: Africa (Catholic University of Ghana, University of Ghana, GIMPA (Ghana), Ghana Technology University College) Europe (University of Aberdeen) North America (Wilfrid Laurier University, Ryerson University, Canada; University of Guelph, Canada). He has several publications in health promotion and community development in peer-review journals coupled with presentations at reputable global conferences.
Prof Barimah's commitment to both national and community service is based on the World Health 'Organization's indication that humankind's capacity to control our health becomes ineffective when we cannot bring basic resources, such as food, shelter, working conditions, and personal relationships under control.
As a member of the Rotary International, he has continued to be actively involved in the development of any community that he finds himself in. As an effective and strategic Fundraiser, he has raised funds for many educational institutions, NGOs and diplomatic missions such as the Ghana High Commission in Canada and the Mother & Child Community Development established by Mrs Theresa Kuffour, the former First Lady of the Republic of Ghana. Prof. Barimah has served on the Governing Boards of the Canadian Coalition for Global Health Research (CCGHR).
The Food and Drug Authority (Ghana) and the Traditional Medicine Practice Council (Ghana) respectively. Prof. Barimah was instrumental in the establishment of the CCGHR Ghana-Canada Country Partnership. He is the immediate past National Secretary of the Ghana Psychological Association as well as an Eminent member of the Chartered Institute of Supply Chain Management (Ghana).